Katherine Spencer-Matthews
Jaipur is the new collection from Pollack. Inspired by their travels in India, it is an eclectic mix of rich surfaces, sophisticated colour and high performance, combining time intensive techniques with the capabilities of modern high speed looms.
India's cultural mix of ancient traditions and modern production drew in Pollack's design studio. From their experience in this eclectic country they developed four beautiful patterns - Deity, Priya, Shisha and Jaipur. These fabrics incorporate numerous techniques such as hand weaving, block printing and embroidery with modern weaving technology.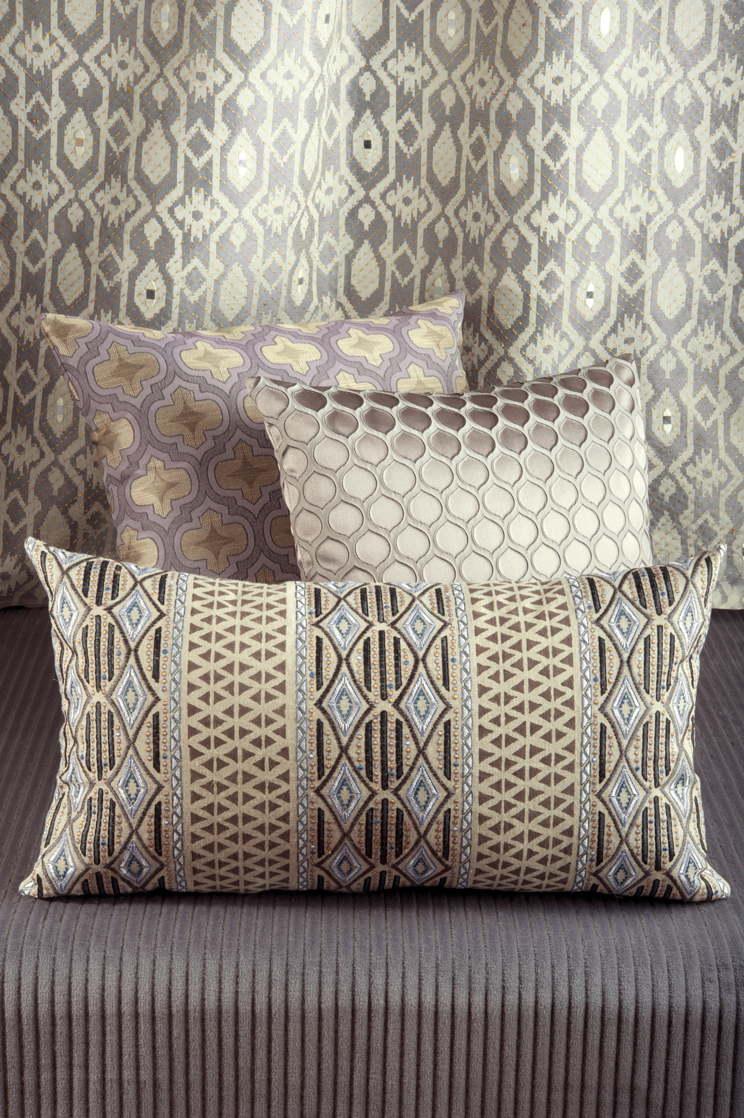 "With patterns and colours that hint at the exotic, these designs are striking in their ability to bridge cultures and make dramatic statements in contemporary settings"
Mixed into the collection are five new 'pure' patterns, fabrics that focus on natural fibres and sumptuous textures, woven to the highest standards of luxury and craftsmanship.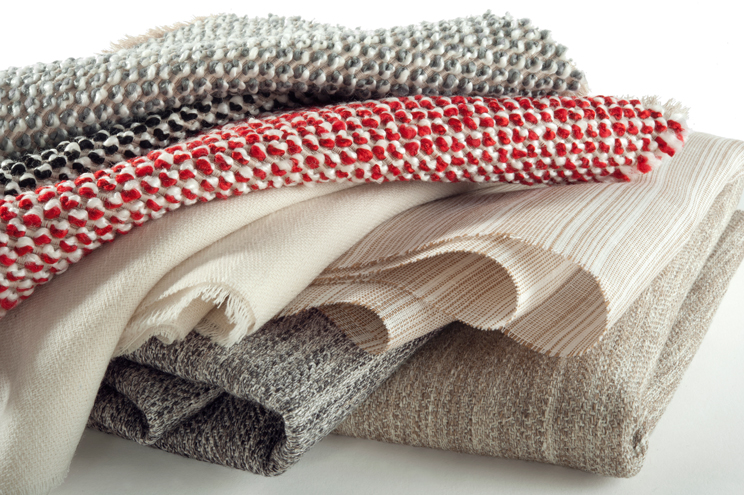 To finish the collection a further four patterns have been added to Pollack's High Performance/Bleach Cleanable category (introduced in March 2013) including a solid, a faux leather and two perfectly scaled patterns.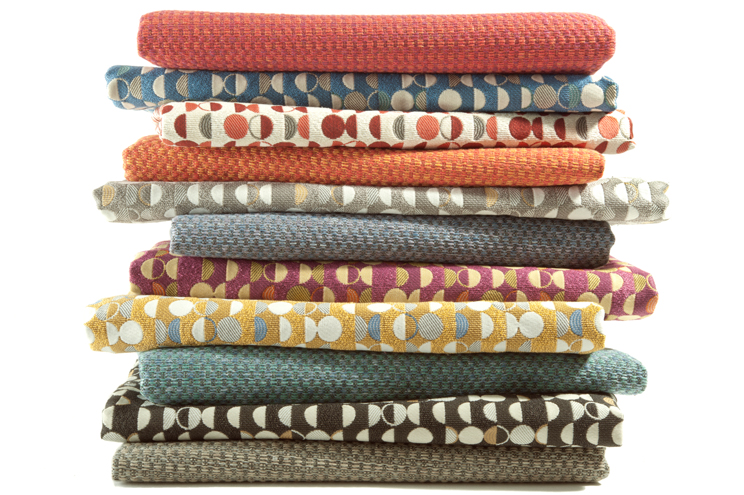 Check out Pollack's video introduction to this unique collection - click here

"Jaipur offers twenty five patterns to tempt and surprise you - and we invite you to take a look!"