Katherine Spencer-Matthews
"Design possibilities are abound when the product itself is a work of art"
Whether it's the bold geometric fretwork of 'Aura' and 'Eden' or the organised chaos of 'Cumulus' the Weitzner papers add a touch of the unique to any room.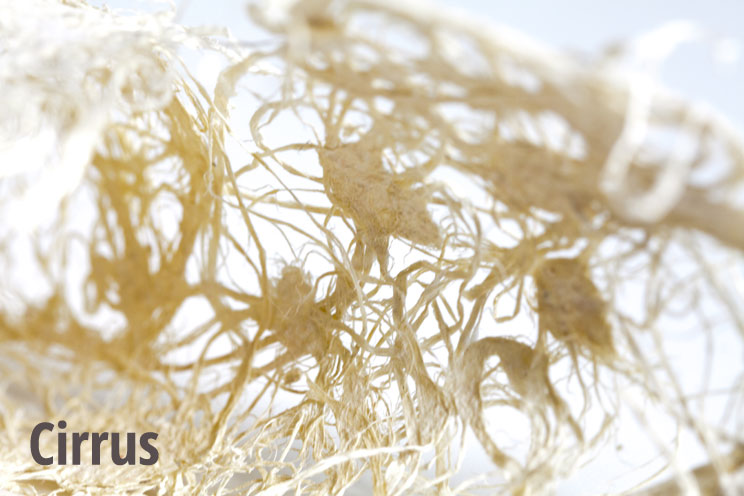 From humble beginnings these wallcoverings start life as a variety of natural fibres - salago, mulberry pulp or fig tree bark.
First the fibres are washed and in some cases dyed.

Fibre mixtures are then prepared using a selection of different fibres, dependant on the Weitzner product being created. This mixture is then squeezed and manipulated (by hand) to form the desired pattern.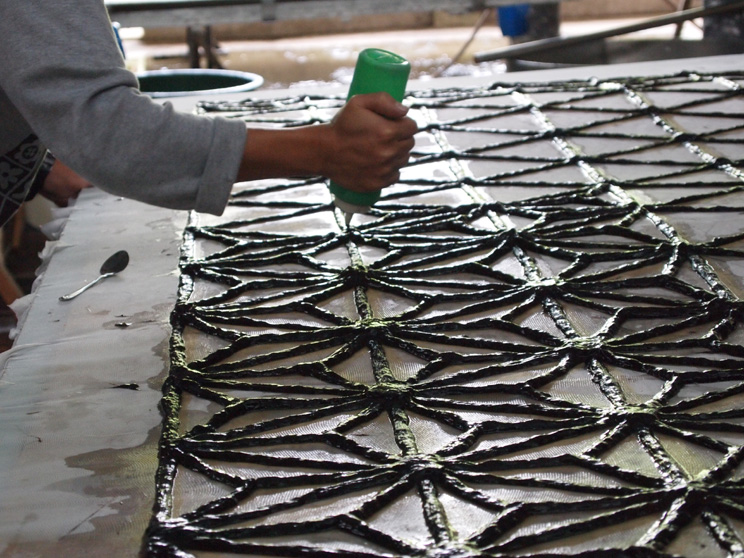 When the pattern is finished, it is left out in the sun to dry.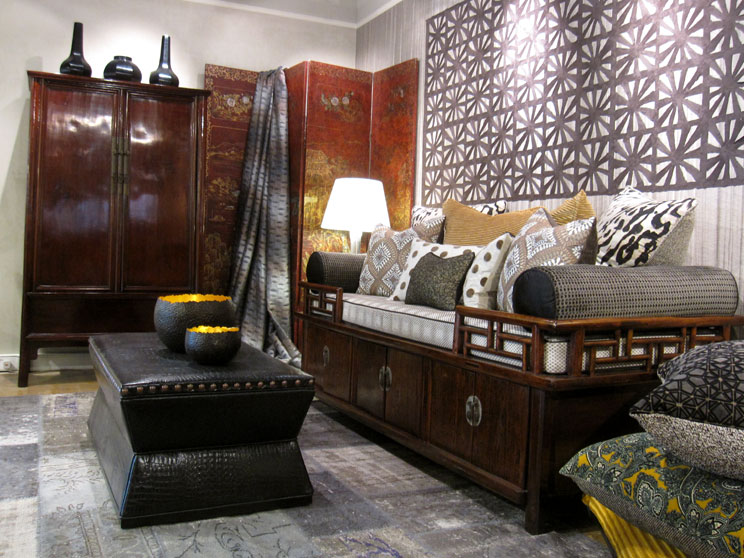 A constant feature in our showroom, these versatile products can be used in a number of ways: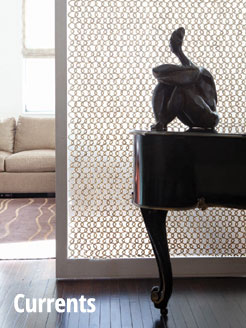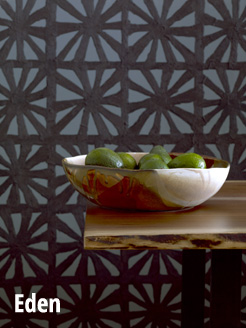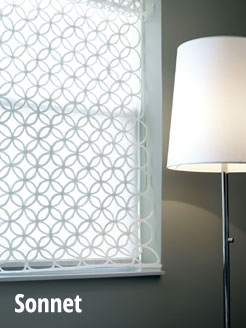 As a Wallcovering - over a painted wall or textured paper creating a beautiful contemporary feature; the sheets can be panelled across the full length of a wall or simply float alone to create a piece of art either by attaching directly to the wall or applying to a canvas.
As a room divider - plated between acrylic or glass to fill interior windows or as folding screens.
As a window dressing - an alternative to a sheer curtain, hung in a window for a quirky look.
In any case, from lampshades to table tops, these stunning sheets are a piece of art within themselves
[INSIDER ALERT: The newest member to this collection for Fall 2014 is 'Panorama']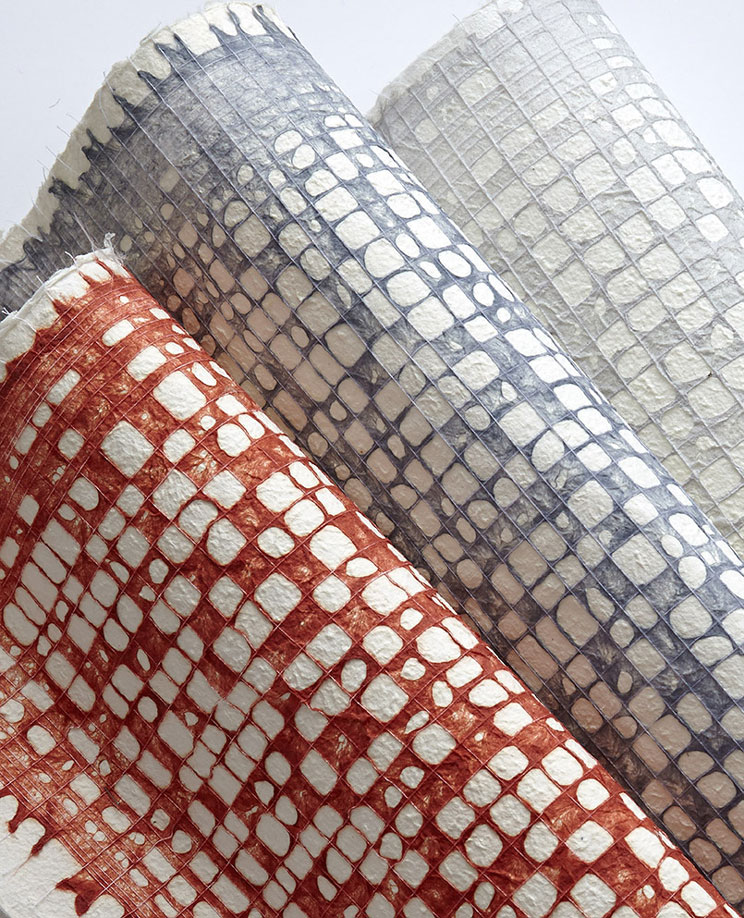 To view the complete collection of these distinctive wallcoverings visit our website.