Katherine Spencer-Matthews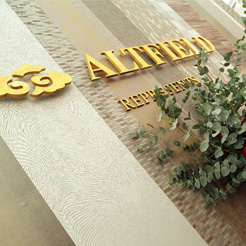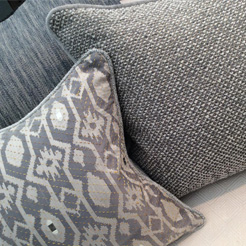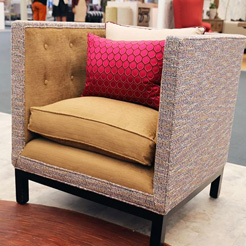 Last month saw the construction of our largest Decorex stand to date.

We arrived on site Tuesday morning to a 120 m² blank canvas and a realisation that we had 5 days to turn this empty shell into the luxury stand we had spent months planning.


So with the help of numerous cups of coffee and sporting the latest fashion of steel capped toe boots and High-Vis jackets we got to work.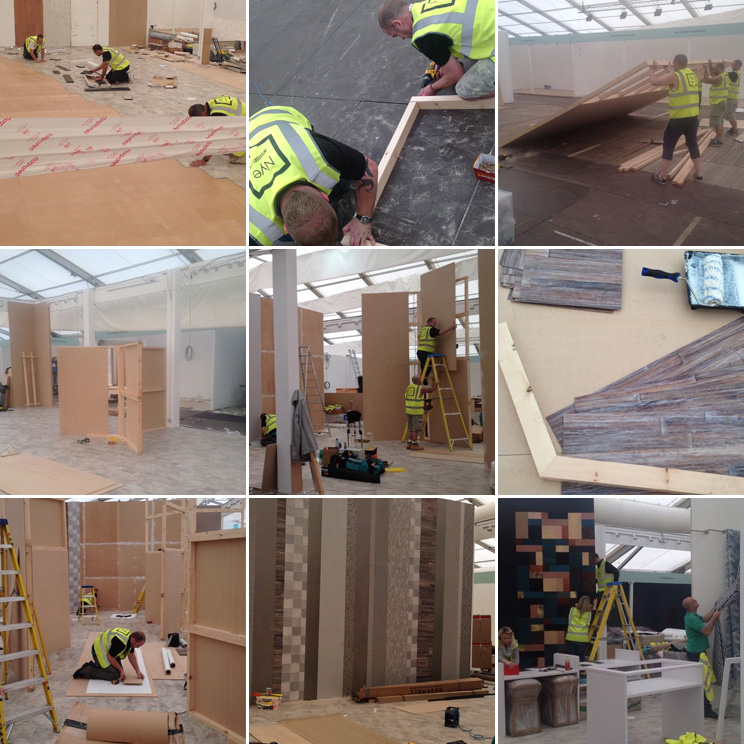 By Saturday our stand was complete and ready for its grand unveiling.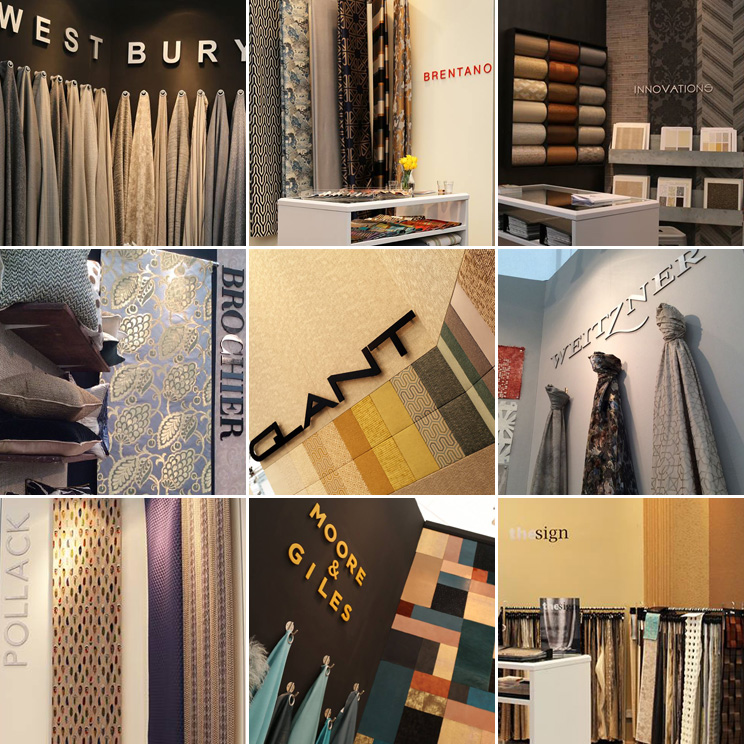 This year we were joined by 9 of our international brands, who flew in from all over the world to show you their unique design aesthetics through their autumnal collections.
 
Over 4 days we got the chance to meet so many of you, so on Wednesday evening it was with tired feet but inspired minds we packed the stand away… already plotting for next year.
We would like to thank all the amazing companies that collaborated with us to make this stand possible - Copper & Silk, David Seyfried, JBH soft furnishings & Karndean Commercial and hope next year brings the same success!
For more pictures of our Decorex 2014 Stand check out our facebook page.