Katherine Spencer-Matthews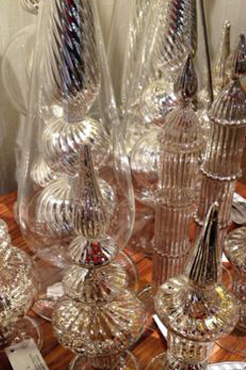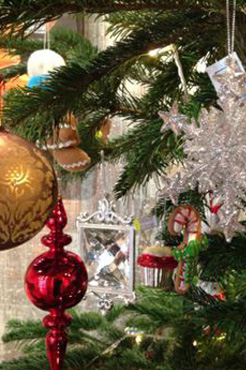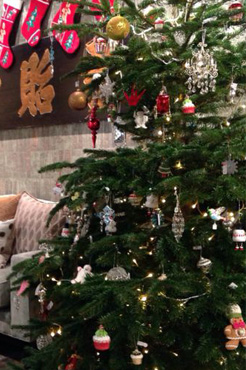 With our new showroom currently under construction we are feeling the absence of our Christmas decorations which has become something of an annual tradition, this has led to us window shopping for other festive treats…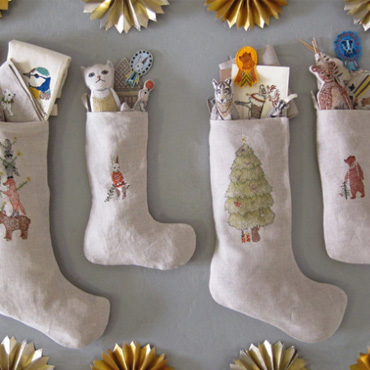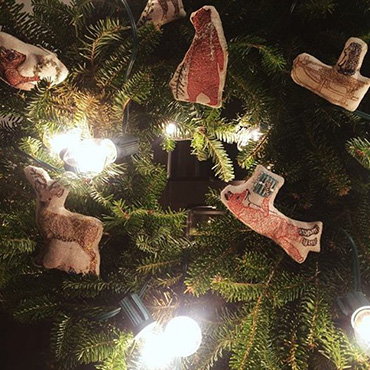 Brooklyn based Coral and Tusk's playful embroideries have been on our radar since their popular collaboration with Pollack on their S/S 2014 collection. The company is "a mix of smart design, magic and mischief" and this season they have created a delightful collection of embroidered stockings and tree ornaments that would take pride of place in any home.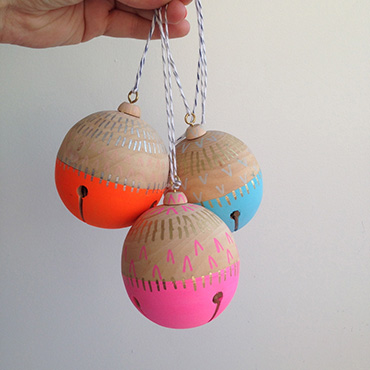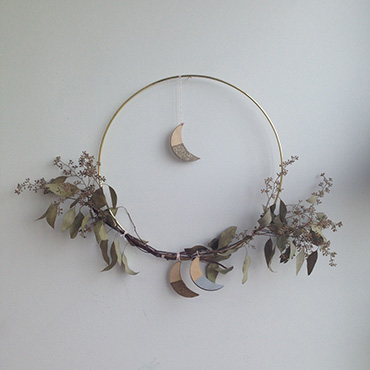 Another Brooklyn based company (there must be something in their water), The Great Lakes Goods company create charmingly simplistic hand crafted goods, their collection of wreaths are our personal highlight.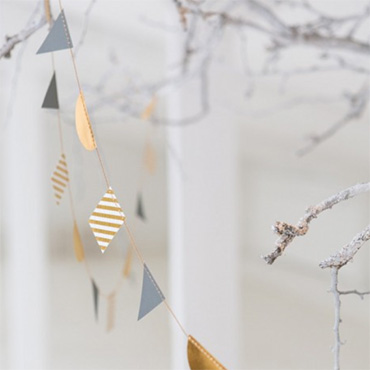 We are back across the pond for a contemporary twist with bold geometrics from Manchester based husband and wife team Rose & Grey featuring a selection of striking metallics.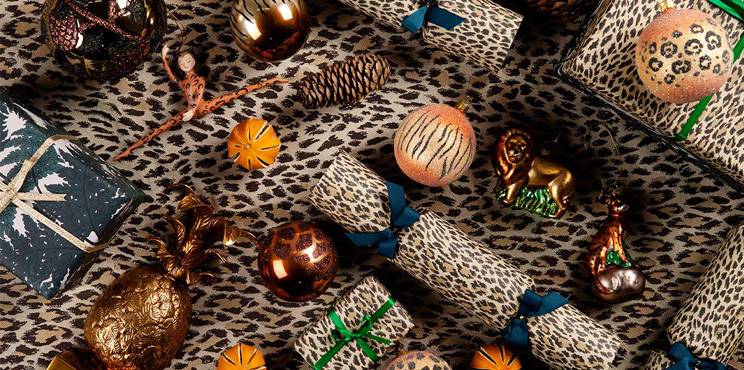 We add a touch of the wild side with House of Hackney, their playful use of colour and daring pattern this Christmas is second to none.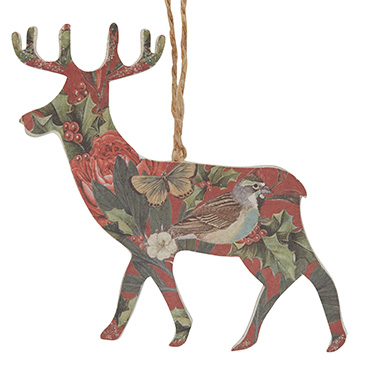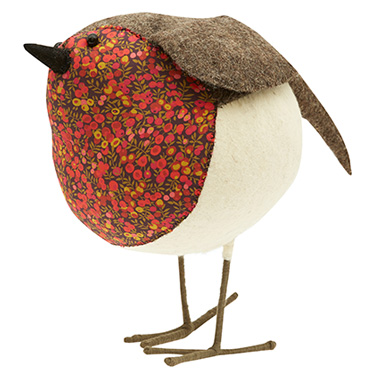 No Christmas post would be complete without mentioning Liberty, catering to every taste the quality and craftsmanship of their pieces shine through.
With so many gorgeous options on offer this year how do you choose...