Katherine Spencer-Matthews
This season Moore & Giles take us on an idyllic European tour of leather with three new distinctive designs…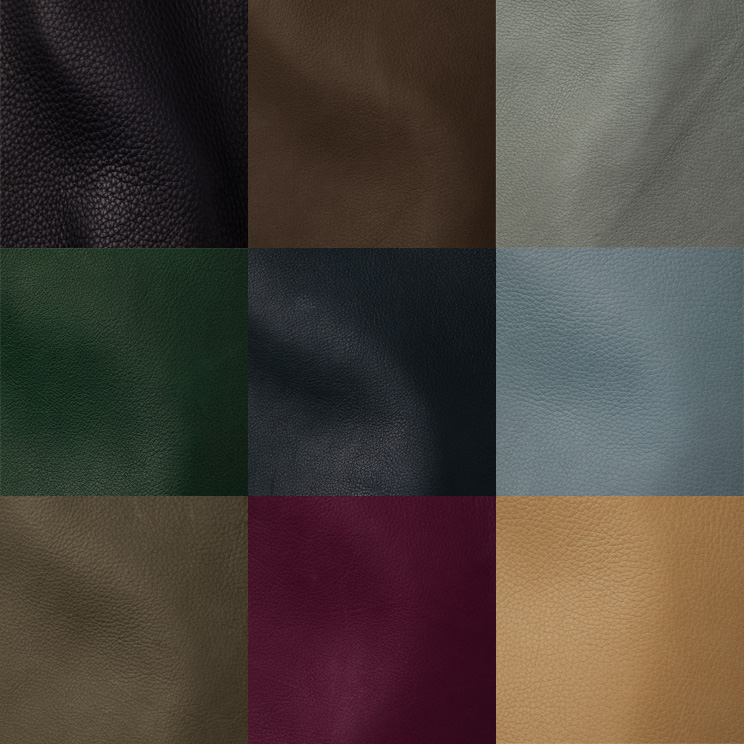 In partnership with a French artisan tannery Moore & Giles introduce Bohéme, a pure aniline, fully drum-dyed leather. The hides are mineral tanned, lightly oiled and milled extensively in old drums to achieve a remarkably soft hand. A protective treatment inside the drum ensures water and oil resistance. Featuring a palette inspired by the rich and vibrant colours found in ethnic textiles from around the globe, this leather is designed to bring classic chic and worldly flair to any interior.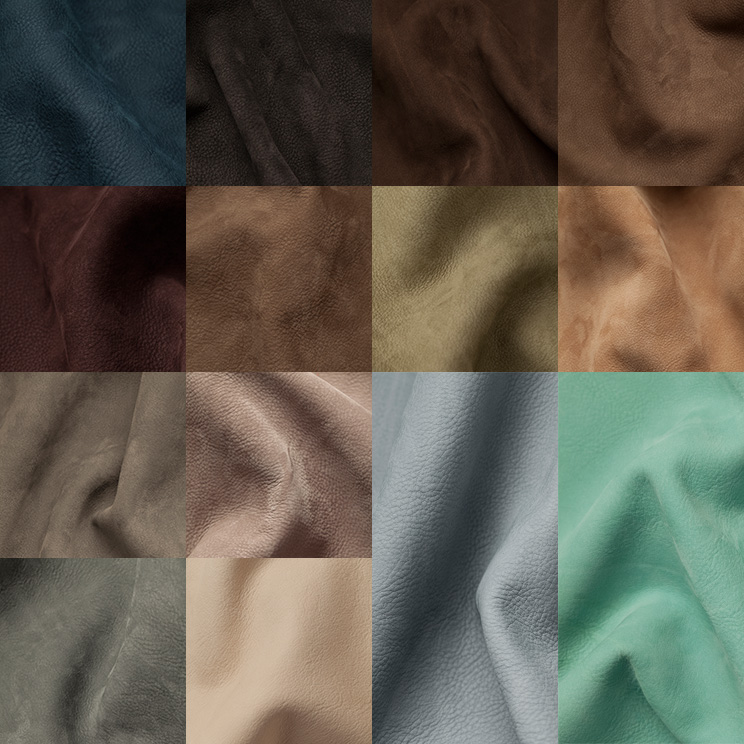 An ultra-premium French nubuck suede designed in partnership with a tannery famous for its work with some of the world's most exclusive fashion houses. The hides are inspected at each stage of the tanning process to achieve the best possible selection. A light buffing process creates uniformity in the grain across the hide's surface. Dauphine, like Bohéme, also has a protective treatment process inside the drum ensuring water and oil resistance. Available in an exquisite palette of cool neutrals and rich earth tones, this leather is luxurious soft and supple.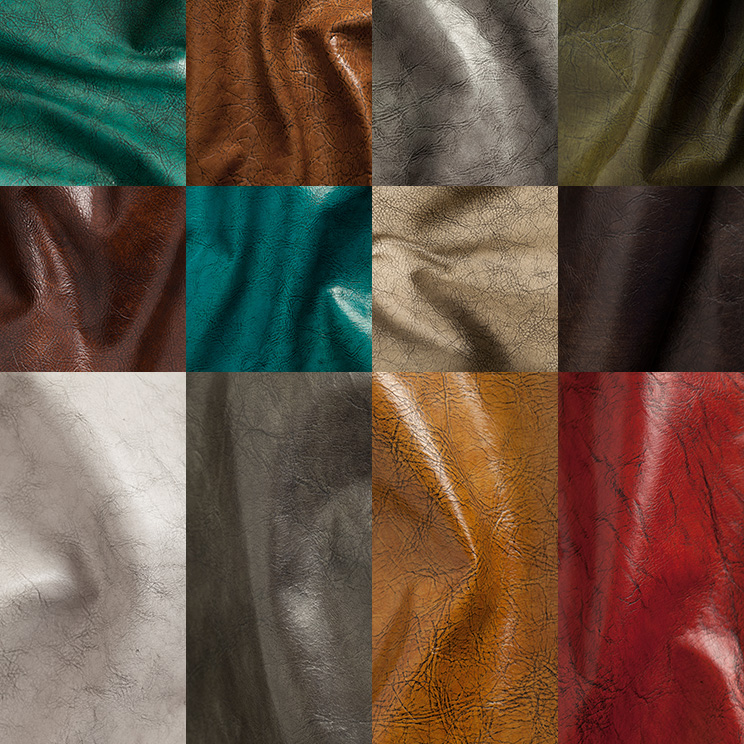 Designed in Italy, Palazzo's appeal lies in its natural looking, authentically aged appearance along with it's unique scratch resistant surface. Gentle washing by hand creates bold contrasts between the dark valleys and vivid base hues of the hides producing a striking colour effect. Versatile neutrals and bolder primaries bring this leather to life imparting a history and sophistication onto any piece.
For a behind the scenes look at how Moore & Giles craft their premium leather click here.