Katherine Spencer-Matthews
Last week some of our team were lucky enough to make the short trip across the channel to Paris. Whilst there we were given the chance to view the new S/S 2015 collections from our suppliers, here's a little sneak peak of what's in store when the weather brightens (well probably before then)…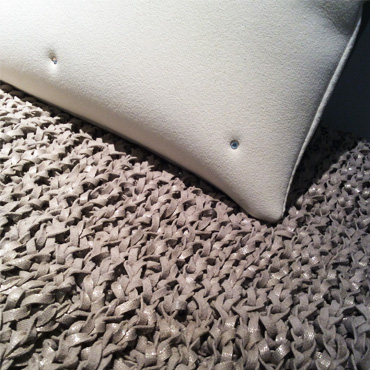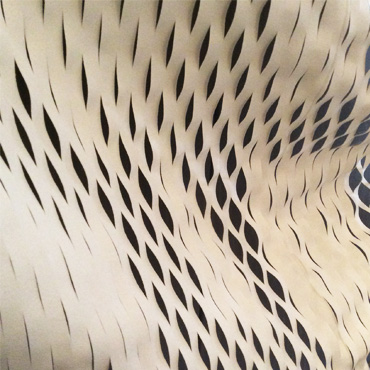 Glaucus & Ghiaccio | Marea
The new Acqua Collection is a sophisticated experimentation of the endless design possibilities from this unique product. Our top pick from this collection has to be Glaucus, a knitted construction made from strips of printed Alcantara, its three-dimensional form lends itself to a multitude of uses.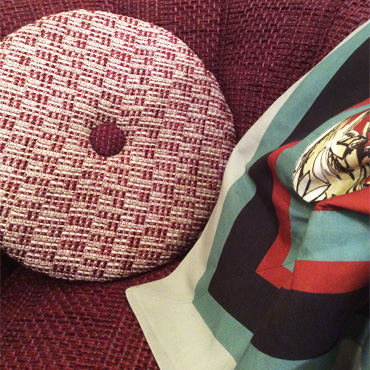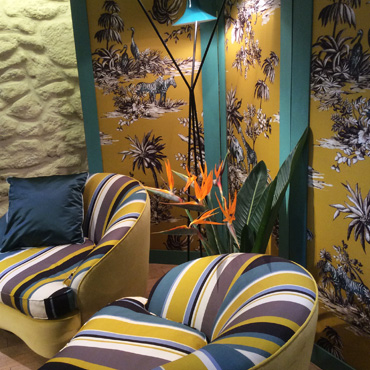 Cigno & Gru | Scudo & Altare
This season Brochier are spoiling us with not one but two collections. Stella further develops the micro motif tweeds from their last collection along with warm cashmere velvets, pure silks and soft satins which accompany statement patterns that have become Brochier's signature. Our top pick, Scudo, is a bold, playful toile in three rich colour ways.
The second collection, Sole, is Brochier's first outdoor venture, the softness of the fabrics set them apart from the rest. With strong stripe and chevron patterns this range has to be felt to be believed.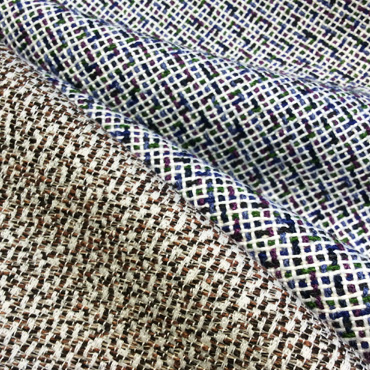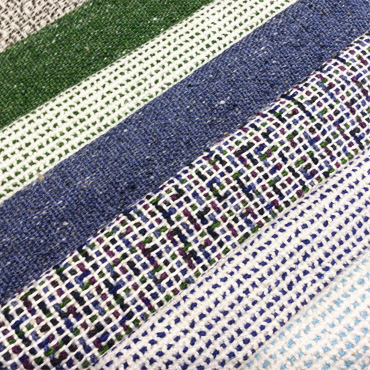 Helsinki & Bond Street | Glant S/S 2015 Collection
The sumptuous textures and luxurious yarn quality make this collection instantly recognisable as Glant. Continuing their development of mixed yarn tweeds in this collection Glant introduce Helsinki and Bond Street, both of which are our top picks as we cannot possibly pick between them.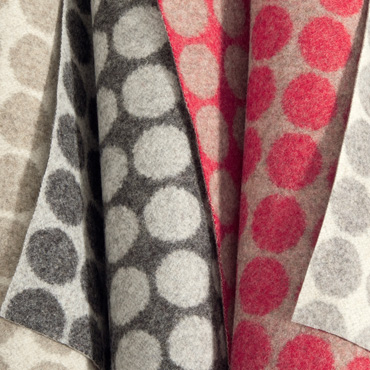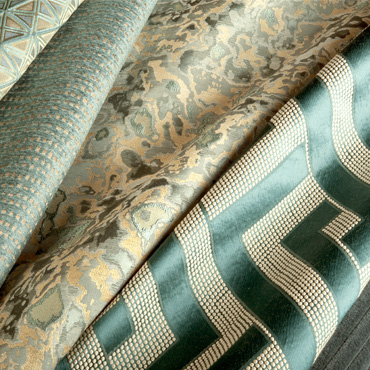 Spotted Wool | Rise & Shine Collection
A spectrum of rich tones run through Pollack's 'Rise and Shine' colour palette.  Modernist graphics, intricate weaves and unique yarns make up this innovative new collection. Our top pick was a tricky choice but Spotted Wool pipped the others to the post with sophisticated mélange yarns and the softness of a fine flannel finish, it is a new member of their Pure collection.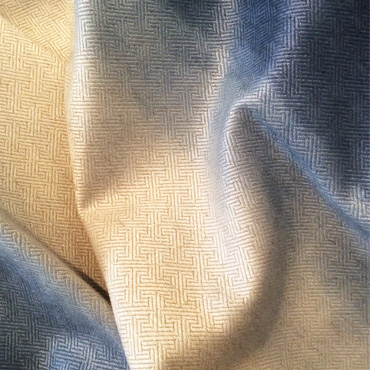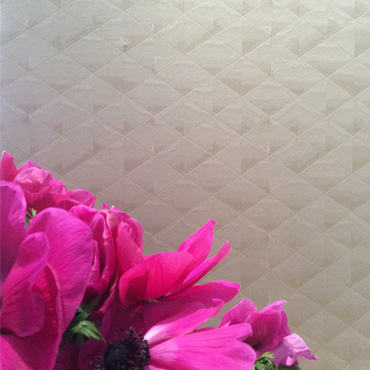 Woodstock | Spectre
An indulgent collection of fabrics and wallcoverings, This season Thesign add a touch of glamour to your walls with complimentary fabrics for your curtains and sofa! Top pick Spectre has an optical geometric pattern which would add unexpected depth to any wall.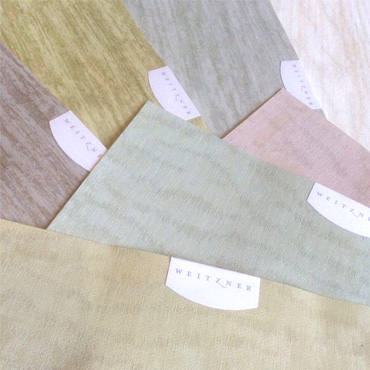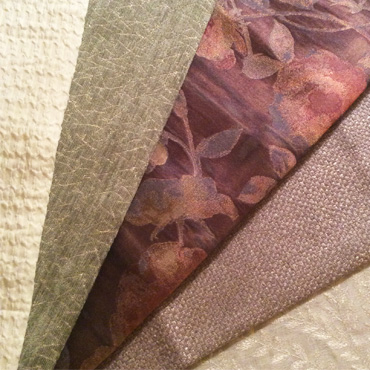 Savoy & Cheval | Weitzner S/S 2015 Collection
Weitzner's newest collection inspired by nature takes an organic form by combining subtle textures with printed metallics and delicate embroideries. The highly popular Deluge and Eclipse have been reinvented into elegant vinyls for the contract market, Savoy and Cheval have to be our top picks.
Be sure to visit our newly refurbished showroom during design week (8th - 13th March) to view all our new collections in their entirety.