Katherine Spencer-Matthews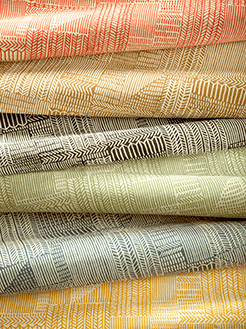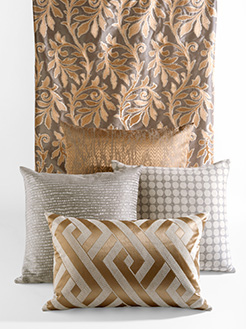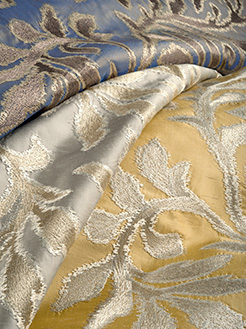 Helsinki | Rise & Shine Collection | Juliette
A couple of weeks ago Rachel Doriss, design director of Pollack, popped across the pond from New York City to introduce their new collection - Rise & Shine. What better reason did we need to throw a collection launch in her honour complete with canapés, Prosecco and lots of our lovely clients.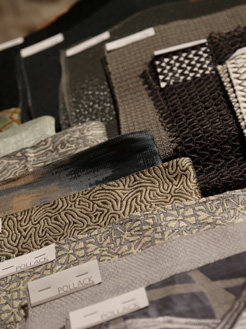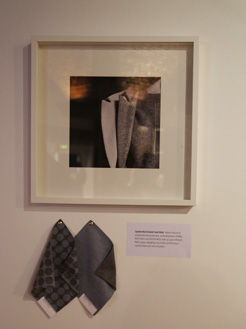 The highlight of the evening had to be Rachel's presentation, who with the help of her two glamourous assistants - Rodell (our showroom manager) and Mark (our sales manager) - plus an improvised prop (well they had to make sure everyone could see the fabulous fabrics) told the story of the collections creation.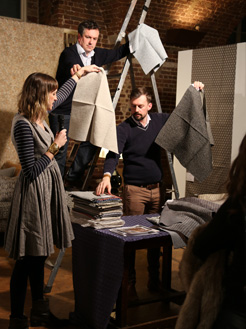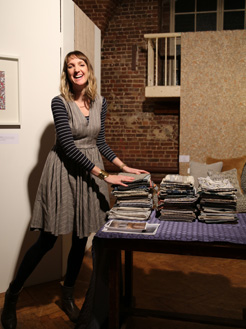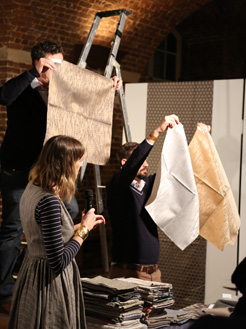 We just want to say a huge thank you to everyone who attended the evening, it was a pleasure to see you all and we hope you enjoyed yourselves as much as we did!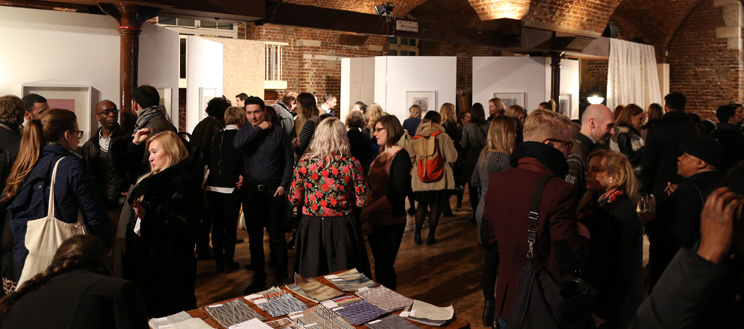 To see all the photos from the event head over to our Facebook page.
Or to lust over the full Rise and Shine Collection head over to Pollack's website.