Katherine Spencer-Matthews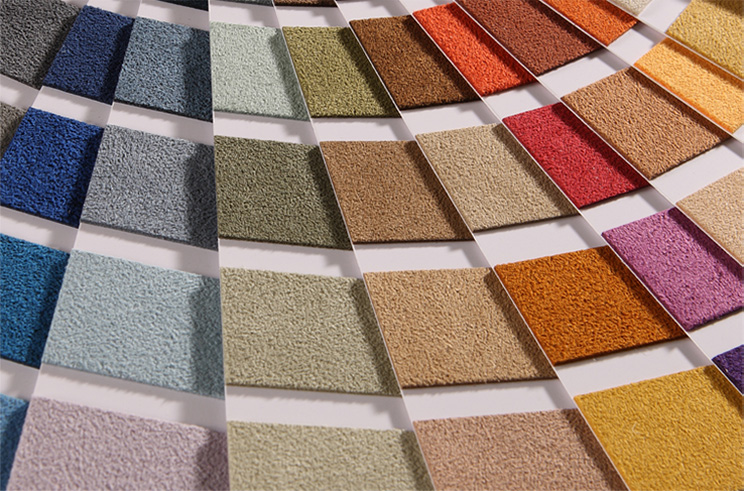 This season Altfield is proud to introduce Alcantara into our family. With an unrivalled aesthetic and technical reputation, this unique material's construction is still a highly guarded secret. This means Alcantara cannot be pigeon-holed into any product category, it is a category in its own right.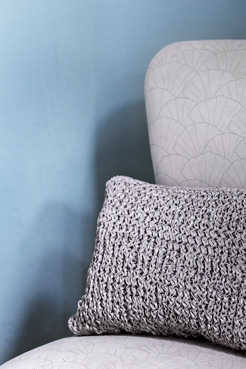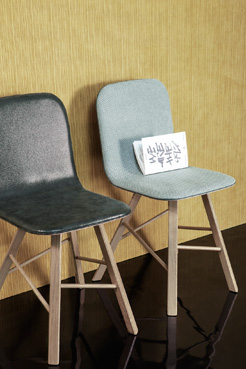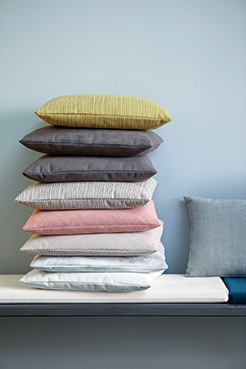 Made by a sophisticated industrial process, Alcantara's strength is that it is extraordinarily versatile. It can be moulded into endless possibilities and used to cover any shape or surface whilst still maintaining the highest industry standards.
In a nutshell, Alcantara is;
Beauty
elegant and sophisticated
Textural
soft and comfortable
Reliable
light, strong and durable
Eco-friendly
100% Carbon Neutral
Colour
with a virtually limitless palette
Thickness
minimum 0.4 mm to maximum 1.2 mm
Technical properties
water repellent, cleanable,  breathable and many more
passes IMO 652 & Crib 5
Surface options
printing, embossing, embroidery, electro-welding and many others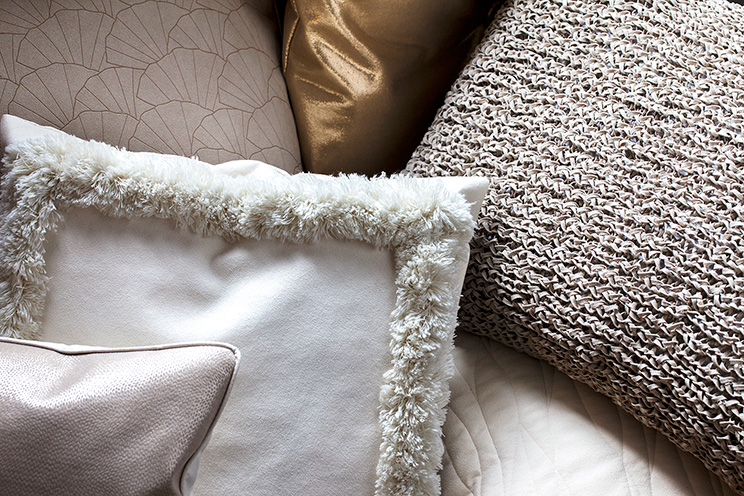 Alcantara's S/S 2015 collection, Acqua, is an exploration into the endless design possibilities of this unique product, using numerous decorative techniques - plaiting and knitting, laser-cut motifs, beautiful laminas and prints combined with embroidery - to create articles which interpret the unfathomable transience of water, drawing inspiration from mythological figures or water related elements.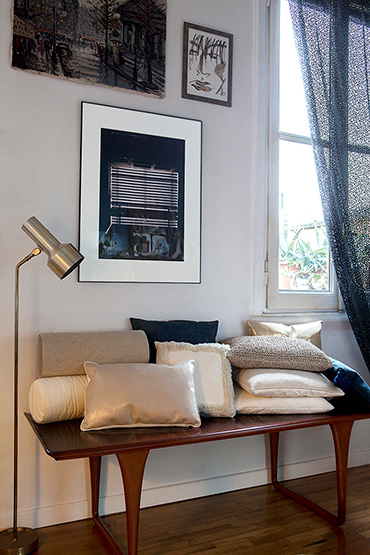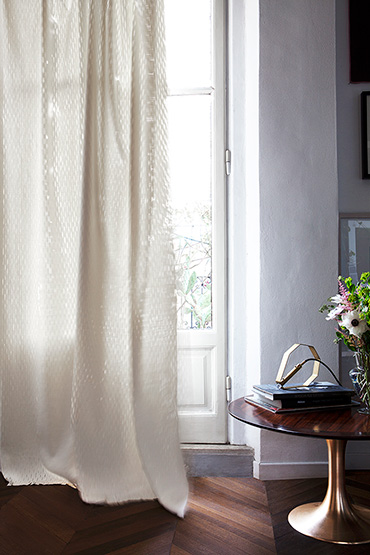 The colour palette ranges from the soft tones of ivory and sand to blues and surprises us with unexpected touches of turquoise.
Altfield is proud to be the new home for this one of a kind product. To see the new collection click here.