Katherine Spencer-Matthews
This year during London Design Week we opened the doors of our beautiful new showroom.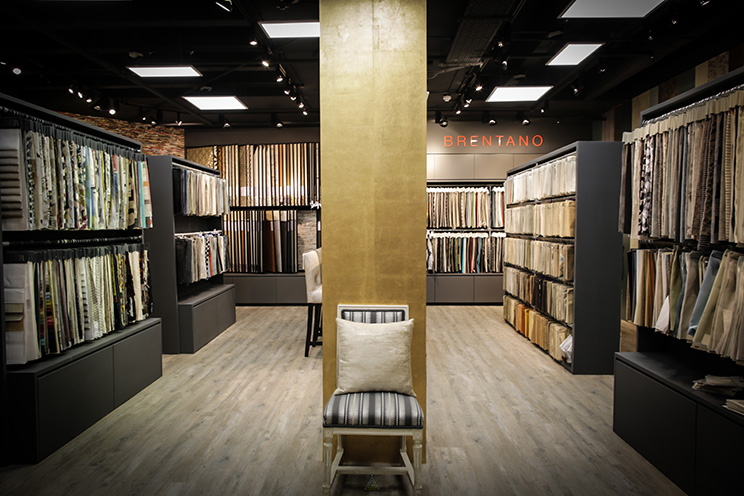 Over several months (and thank you to everyone for your patience) our showroom of 20 years had a major overhaul.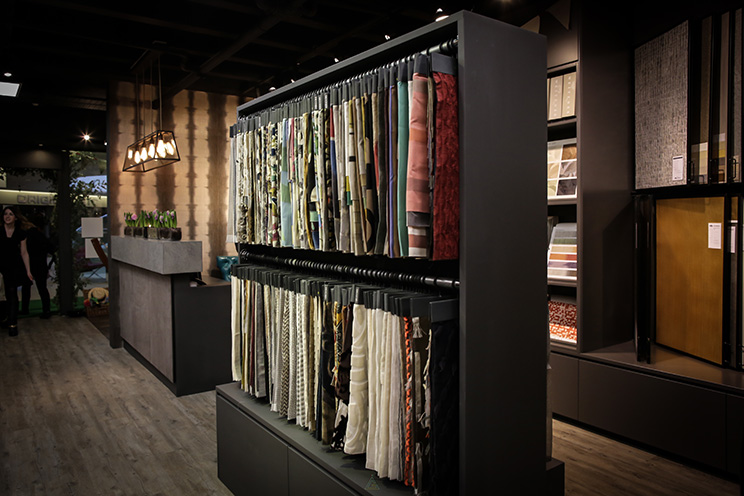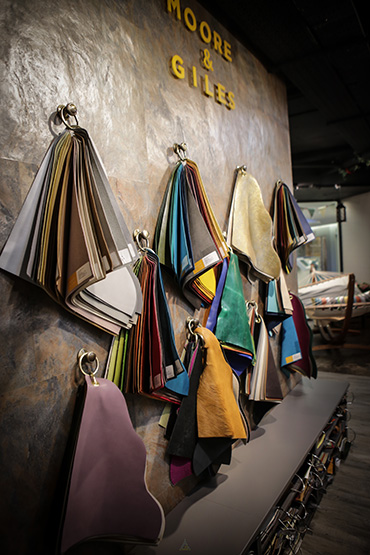 We could rave about our new home for numerous paragraphs but we will save the details about the work (and people) behind our transformation for a seperate blog post...
So after months of living out of boxes in our little temp office it was finally time to move back in to our spacious new showroom.
(If you haven't already don't forget to watch our MD William talking about the showroom over on the access great design blog)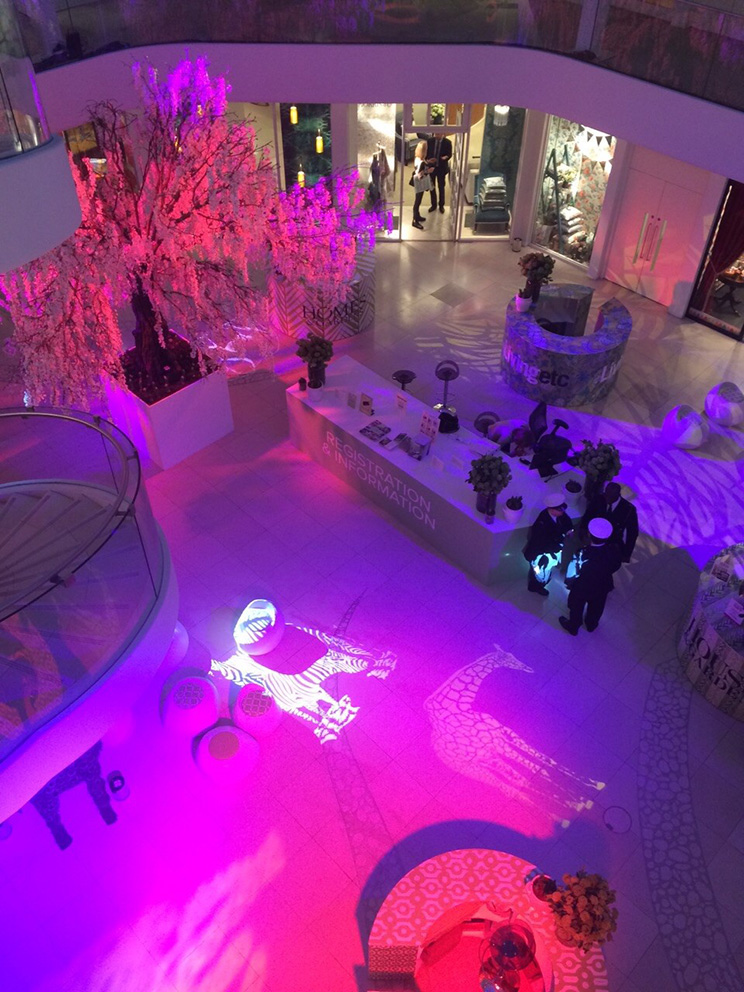 With so many of our lovely clients heading over to Design Centre Chelsea Harbour it seemed like the perfect time to throw a party!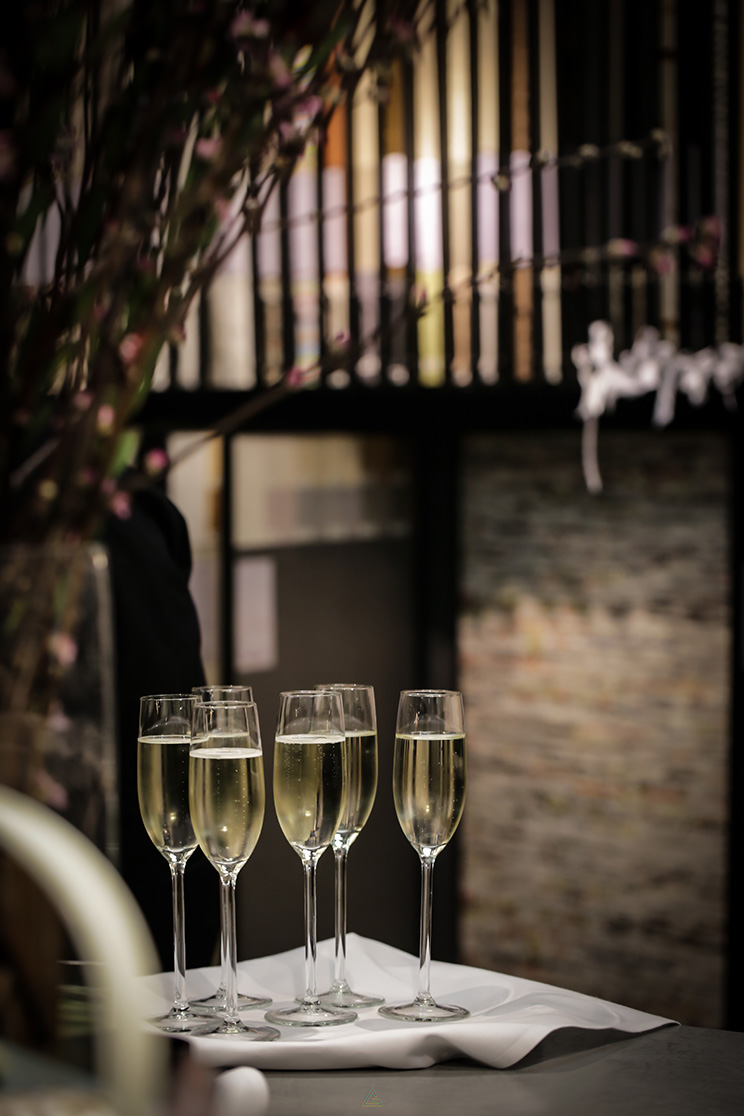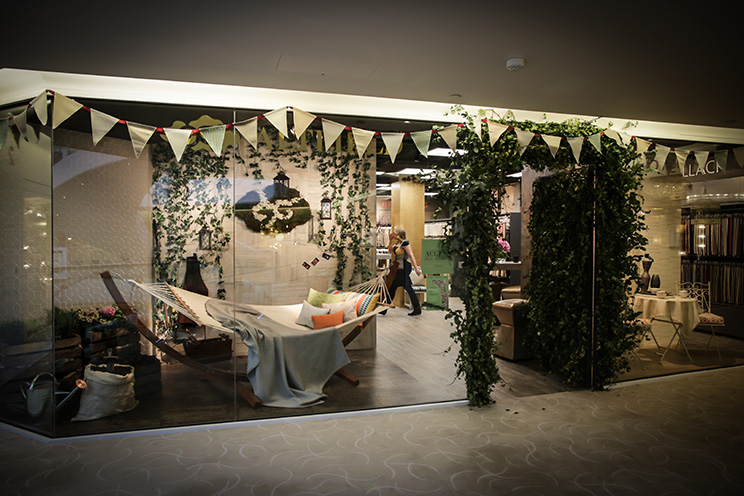 Taking inspiration from our spring windows we brought the outside in with an Indoor Garden Party, complete with delicious on theme cocktails and canapés from Simpkin and Roses.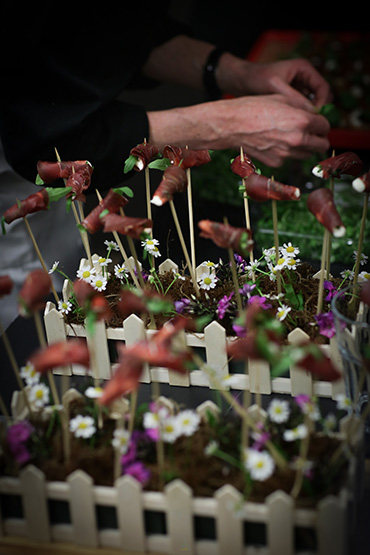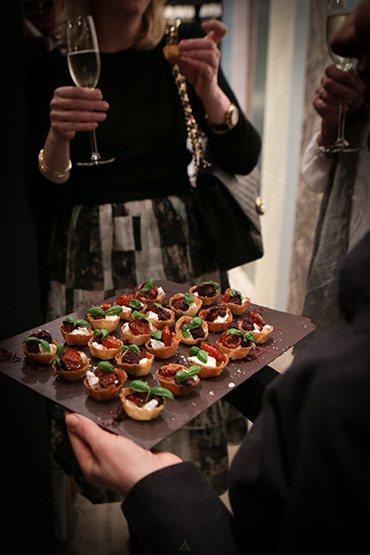 With our DJ (Double-S) on hand and summer inspired accessories we partied the evening away.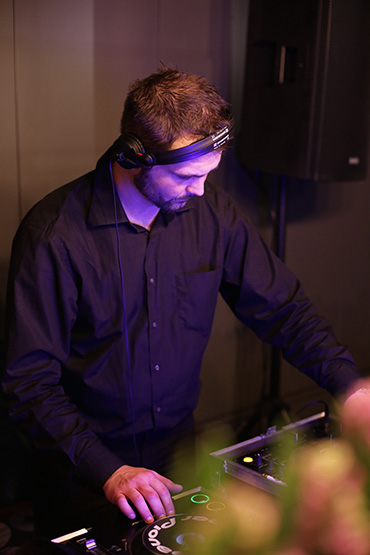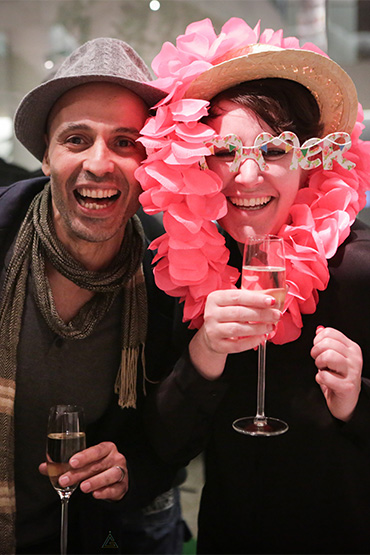 A massive thank you to everyone that popped by to celebrate with us, it was a very enjoyable evening!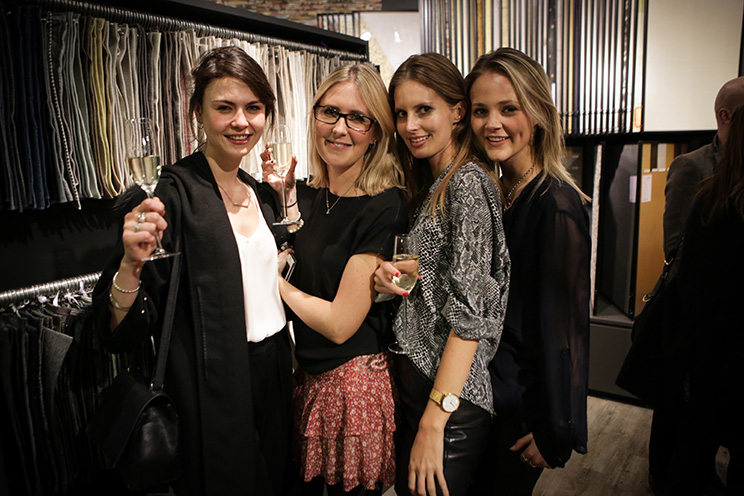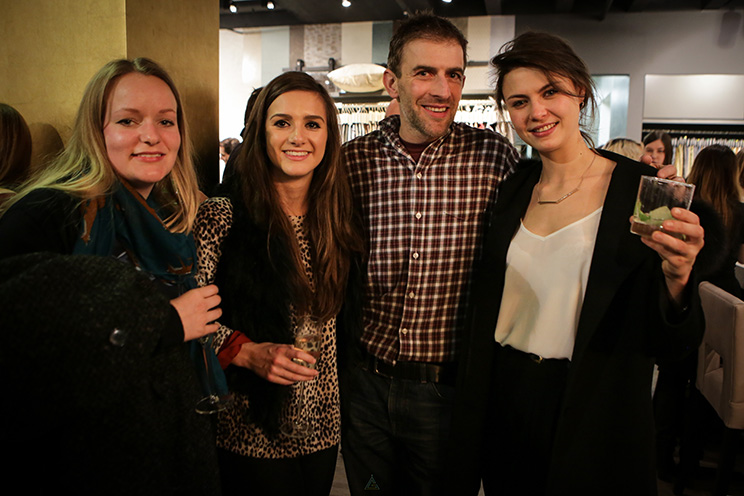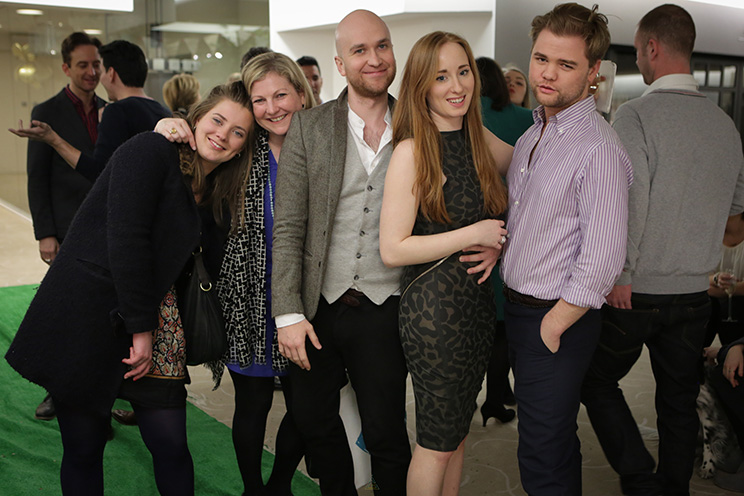 For all the photos from our party check out our gallery.