Katherine Spencer-Matthews
This month we launched the first #AltChallenge. Our showroom & client support teams are a talented bunch, creating beautiful schemes for our clients on a daily basis. We thought it was about time we showcased their expertise to the world in the form of a little healthy competition.
Having recently stumbled upon Present & Correct's Wes Anderson colour palettes we knew just where to go for our first inspiration. The "competitors" drew envelopes each containing a different image. The brief, be as creative as you want but it must be a useable scheme.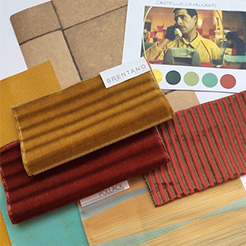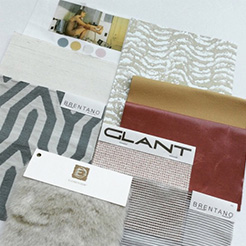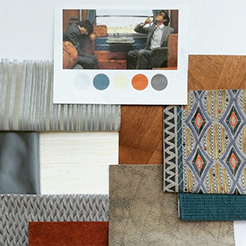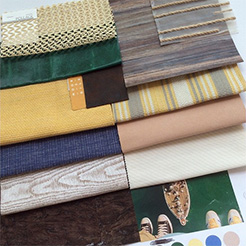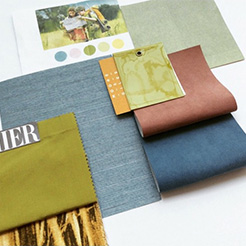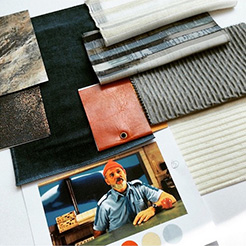 The schemes were all so individual with each contestant approaching the brief in a completely different way. The judges were struggling to make decisions so it was down to the old reliable points system to decide our winner.... ABBEY!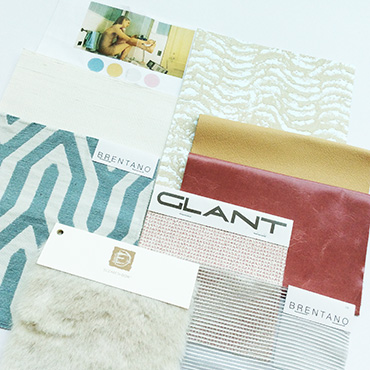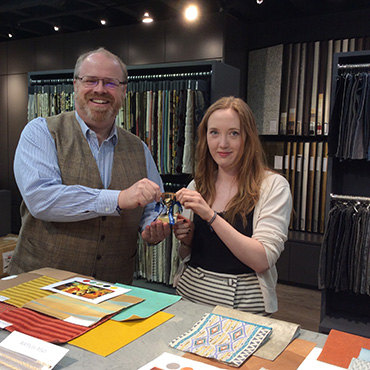 Abbey's scheme was a perfect mix of soft calming tones and textures. Blush pinks, cool blues and warming yellows create the illusion of a breezy spring day.
We are all looking forward to seeing what happens in the next challenge!