Katherine Spencer-Matthews
Emma Boden Millinery | Spring/Summer 2015 "THE HOT HOUSE"
With the sunshine finally here now is the season for polo and racing with bubbles and summer dresses.... and lets not forget the most important part, a fabulous hat to complete your outfit!
For our summer showroom windows we commissioned Emma Boden Millinery to create a collection of hats using fabrics sourced from Altfield. Here she talk's us through the collection;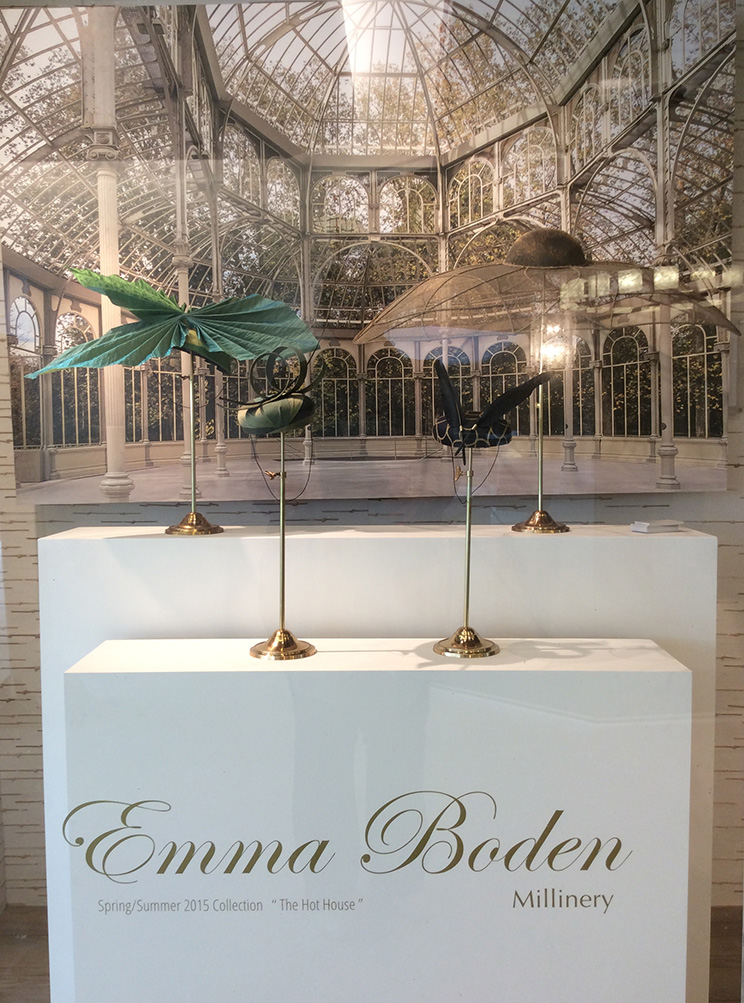 "Following on from Altfield's english garden window display's this collection is inspired by the beauty of Victorian glass houses and their tropical contents.  The collection takes on themes from the sinuous iron work of the glass houses themselves to the luscious intoxicating foliage within.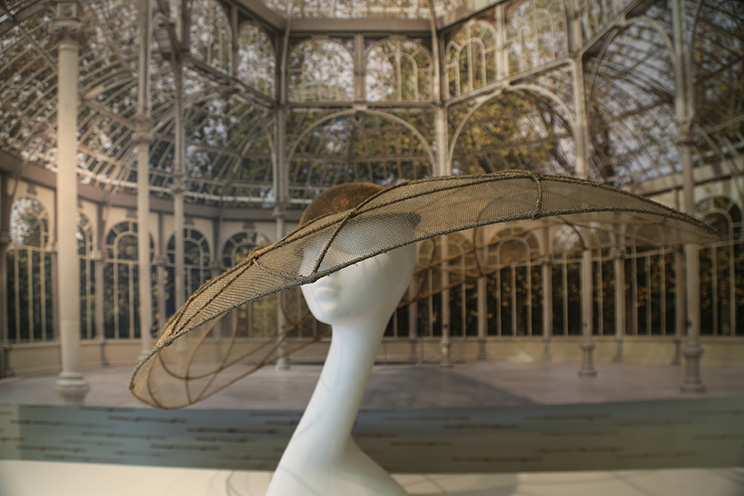 Oversized wire brimmed hat | Wire brim wrapped and backed in Pollack Screen Play |Crown Pollack Screen Play over Brochier Meo Patacca/24

Inspired by the pleated leaves of the Licuala Grandis (Ruffled Fan Palm) this Cocktail piece is made with Thesign Sparkling col/447 & 675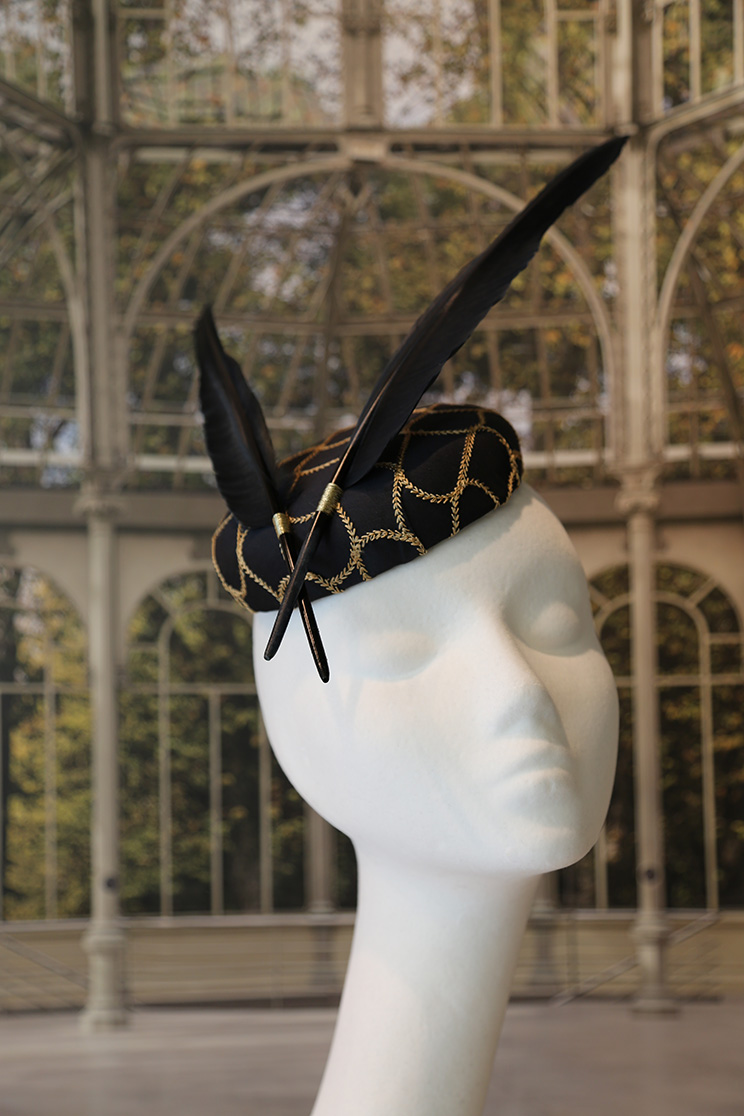 The gold embroidery on Brentano's Echo lends itself perfectly to this collection, the curved shapes echoing curvaceous window frames | Cocktail piece covered in Brentano Echo/08 with dyed goose feathers

Cocktail piece covered in Brochier Doge/09 &12, Jimi/21 with matching twist and black stripped spadona"
Further creations will be revealed over the coming month so make sure you pop along to the showroom... they are not to be missed!