Katherine Spencer-Matthews
Introducing the newest collection for Pollack - FUSION.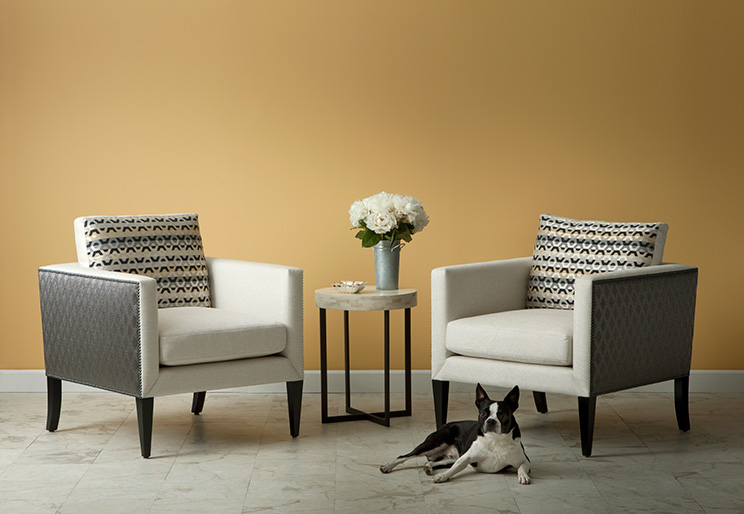 Striptease | The Joy of Hex | Alloy
With a strong focus on texture this collection is a mixture of vibrant designs and fresh colour stories. With new introductions into their high performance and Pure lines, Fusion continues to represent Pollack's dedication to design and performance.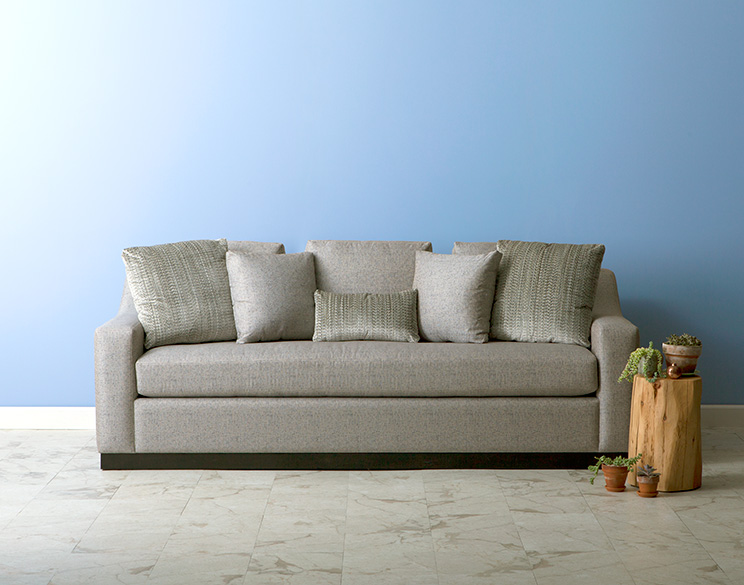 Scored Silk | Magic Eye Velvet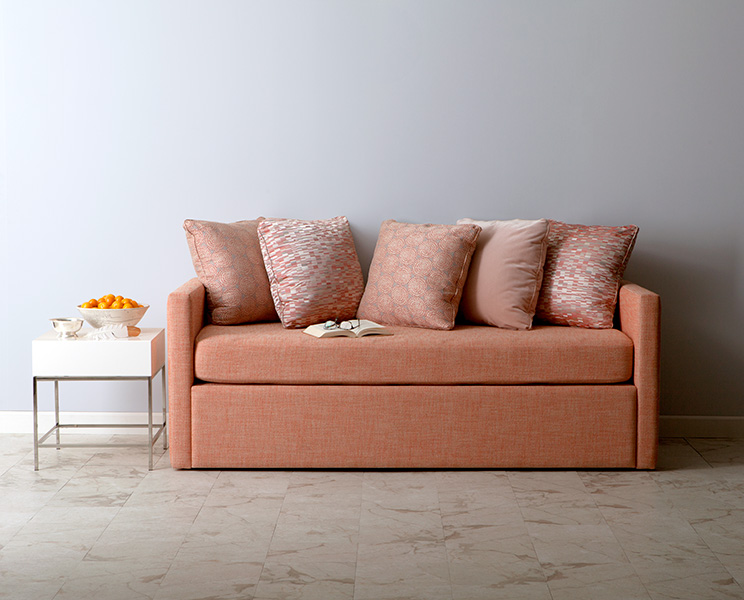 West Coast | Zinnia | Color Guard | Sedan Plush
In a continued collaboration between Pollack and Avery Boardman these new designs have been upholstered onto beautiful pieces of contemporary furniture.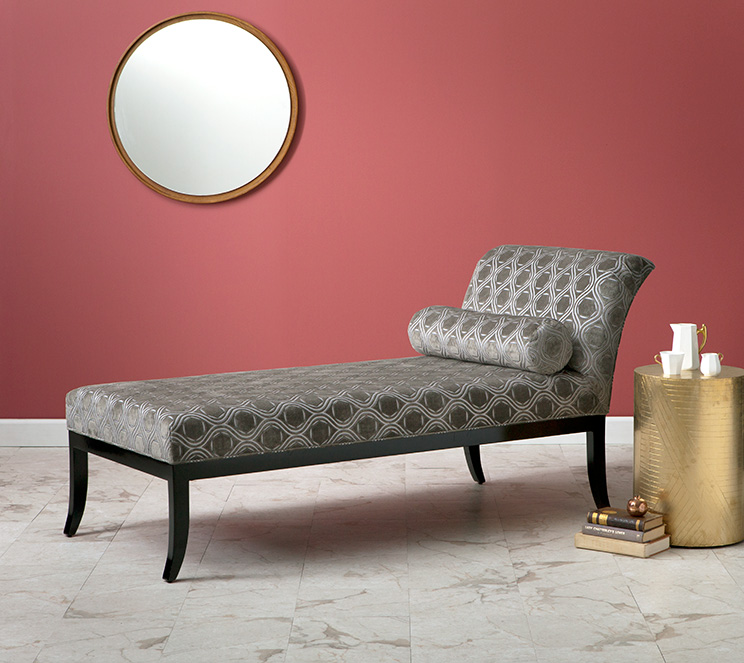 How would you transform your fabric of choice? Pop into the showroom to see the full collection and dream scheme!