Katherine Spencer-Matthews
Another year, another fantastic Decorex… and an award winning stand!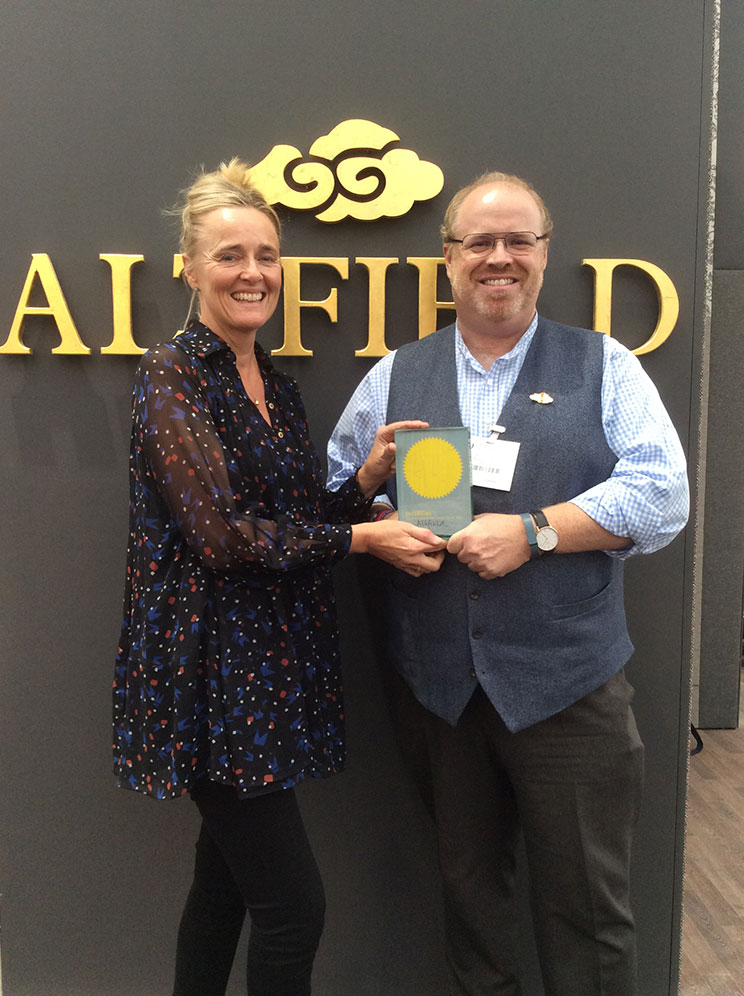 This year saw 10 of our international brands showcase their Autumn/Winter 2015 collections. With the finest fabrics, wallcoverings and leathers in the industry on display it was not to be missed. Each brands booth revealed their individual style and creative flair.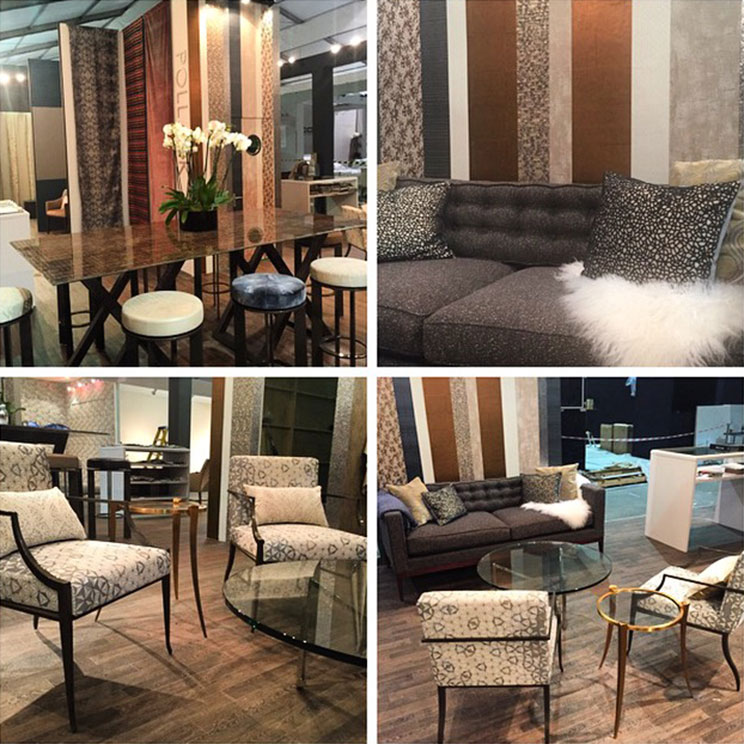 Alcantara presented their newest collection – Acqua, further pushing the boundaries of this unique product with stitching, laser cutting and knitting.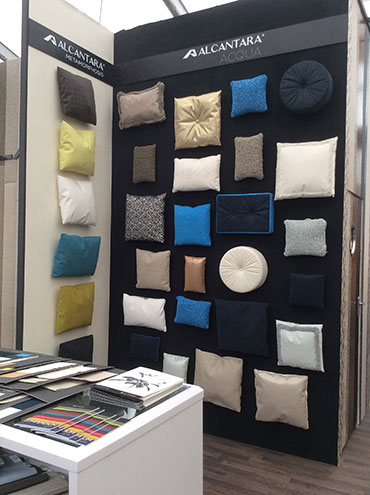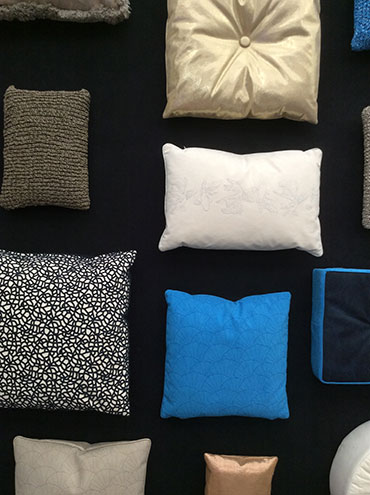 This year Brentano celebrate their 25th anniversary with the jubilee collection. With their signature mix of contract performance and residential flair Brentano displayed a bold mix of texture, geometry and scale.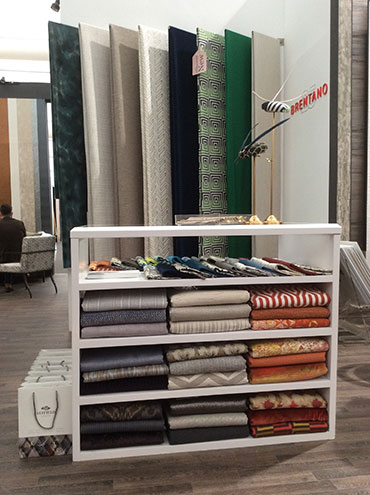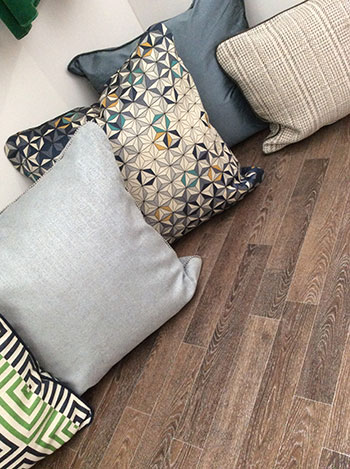 Glant introduced their Autumn 2015 collection with a range of soft colours and neutrals. In addition to an array of innovative textures Glant announced the launch of their Porta Via Drapery.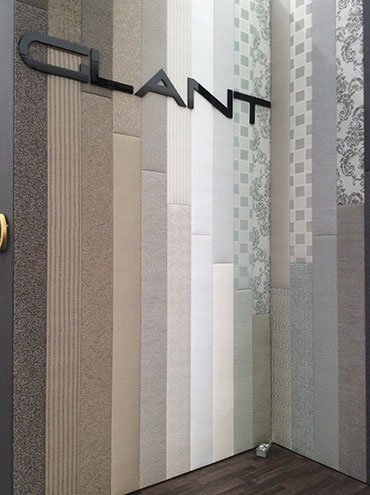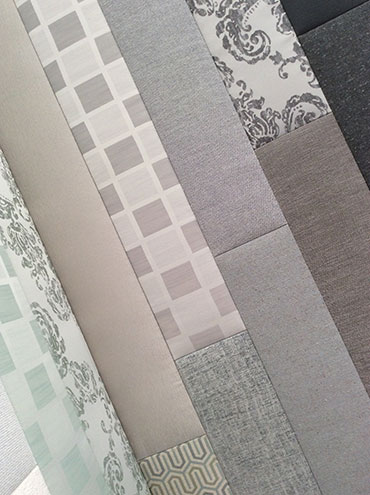 Celebrating their 40th anniversary Innovations reconnected with their roots and the era in which they began; the 1970's with their new collection pulling from a variety of design influences which emanated from this vibrant era.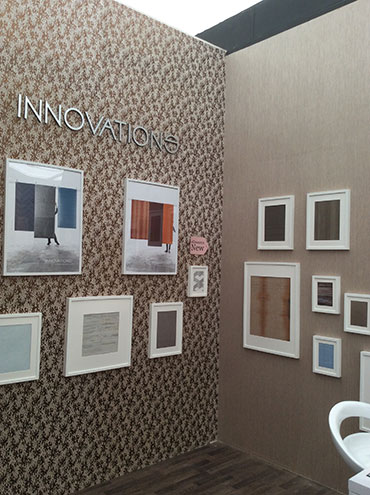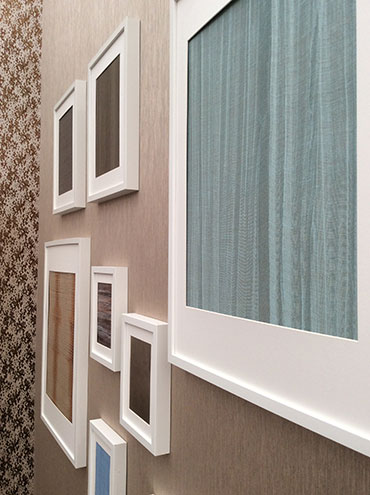 Returning to the Altfield family this year, Maya Romanoff continued to be guided by their mantra – "It's got to be beautiful" with new geometric wood veneers and metal wallcoverings.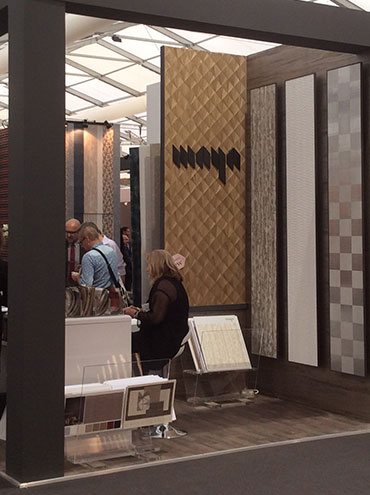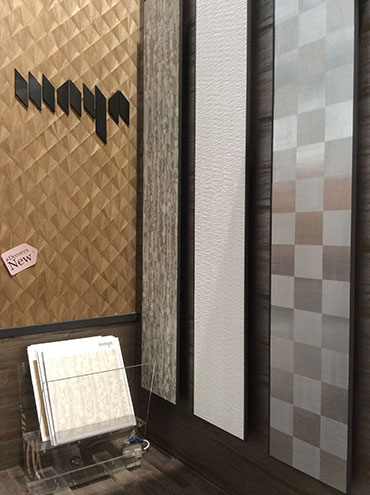 Moore & Giles introduced their newest collection with understated luxury and refined elegance.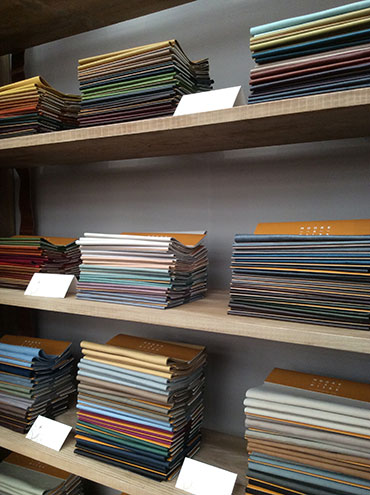 The fusion collection from Pollack had a strong focus on texture with bold playful colourways.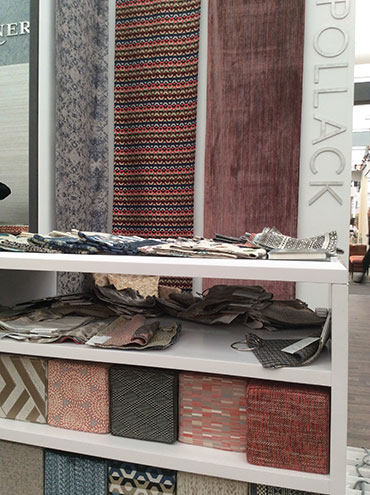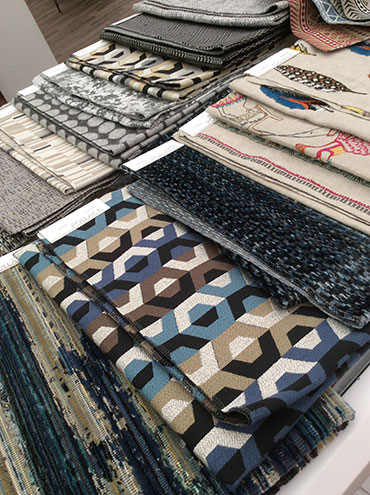 Thesign extended their line of wallcoverings with glamorous golds to accompany their new geometric fabrics.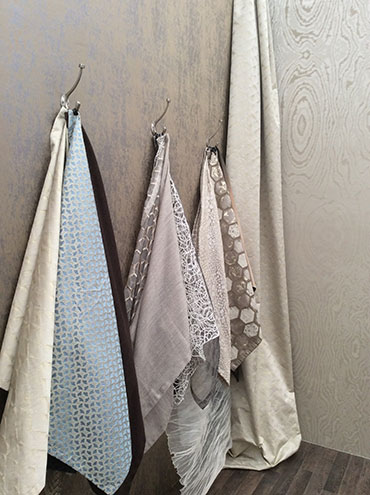 Weitzner showcased their New Renaissance collection, a rich world of fabrics and wallcoverings in which old and new walk hand in hand.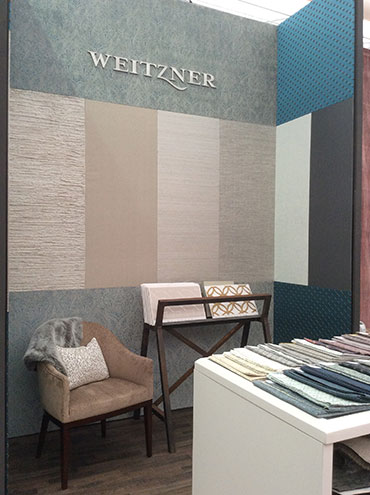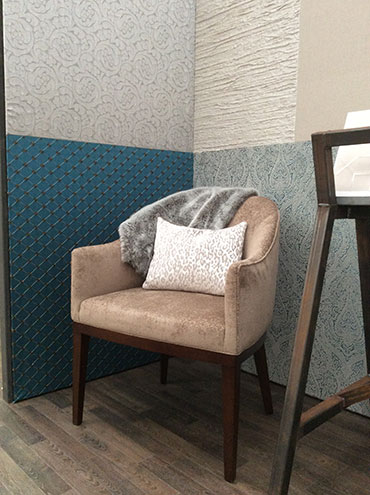 Westbury Textiles presented a superb collection of Neutral Linen weaves. The range incorporated the classic best selling designs of the Westbury Collection with new printed linens, sheers, chenilles & textured weaves.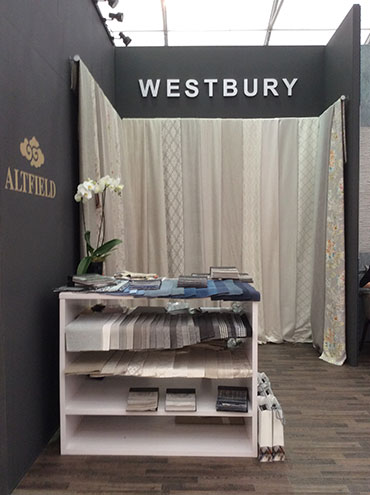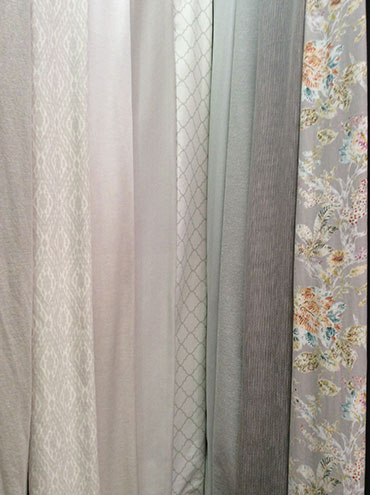 As with every year the stand would not be possible without the help of the amazing companies we collaborate with, special thanks to;
APS Interiors Ltd
London Fine Finishes Ltd