A new year brings with it fresh colours to adorn our walls and embellish our furniture. Out go the earthy tones of last year and in their place a mix of warming bolds and calming pastels. See our take on the hottest inspirational trends of the season...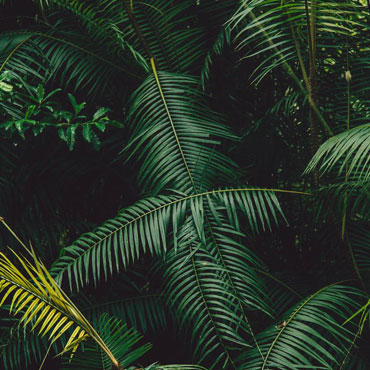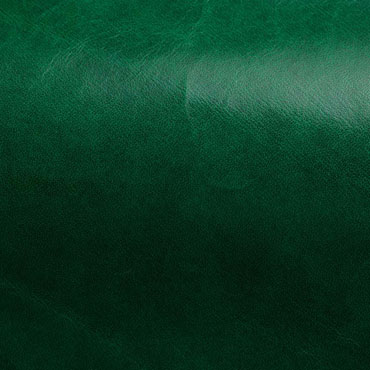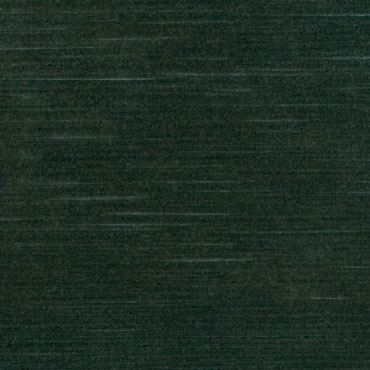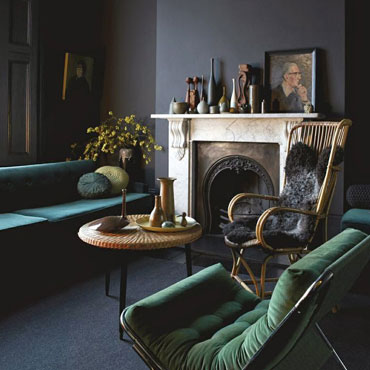 Clockwise | via Salva Lopez | Moore & Giles - Mont Blanc | via thenletitbe | Pollack - Carriage Car
This rich green brings a luscious Oasis into your home, mix with a stormy grey or midnight blue for an opulent interior.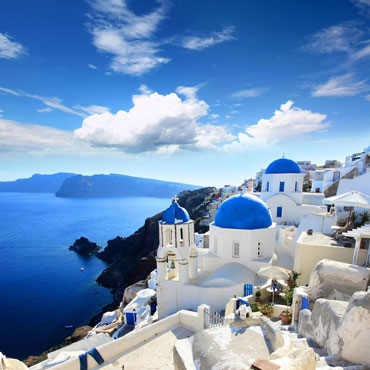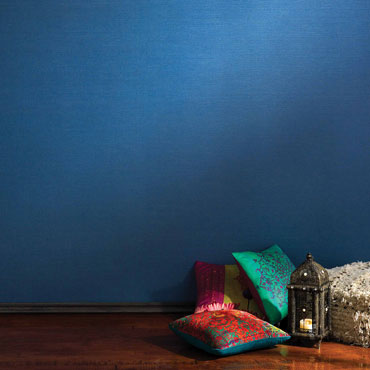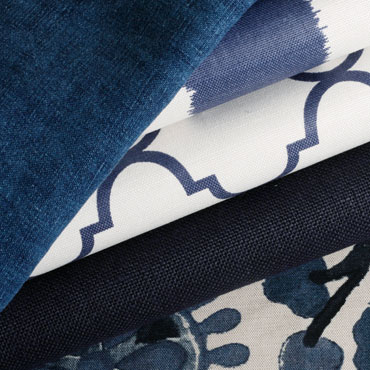 Clockwise | via Guidora | Innovations - Arpora (a sneaky blog peek at their new collection!) | via House Beautiful | Westbury Textiles
Think the bold landscape of Santorini, whether it's a block colour or part of an intricate pattern, this heavy blue can be seen on a multitude of finishes this season.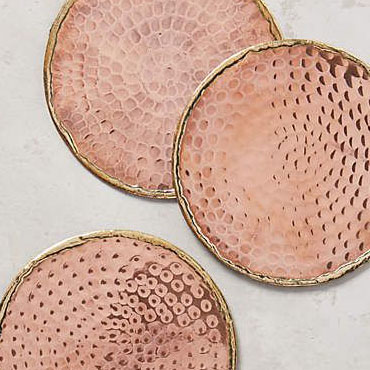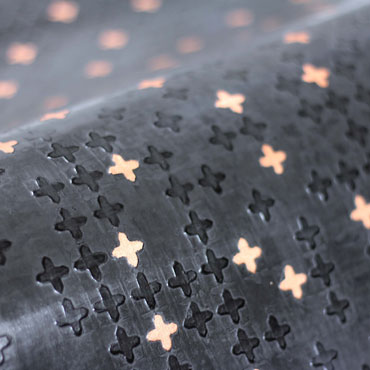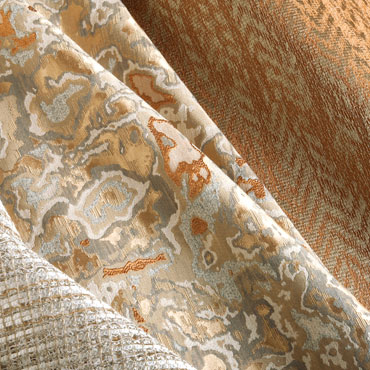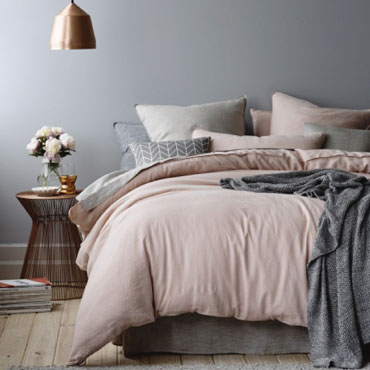 Clockwise | via anthropologie | Assemblage - Gothic | via jelanie | Pollack - Copper
Refusing to give up their trend throne; Metallics are here to stay, adding a touch of glamour to any interior. We found a great article by theROOMedit on how to mix fiery copper with Rainforest Green for a tropical theme.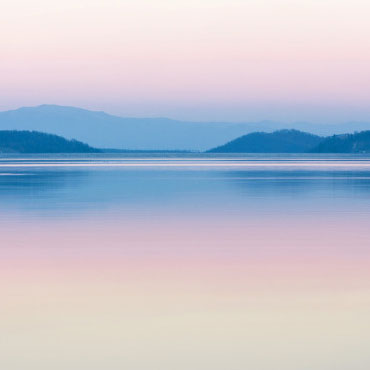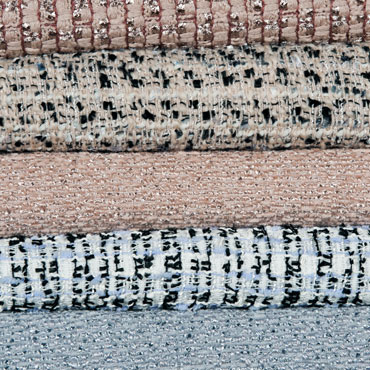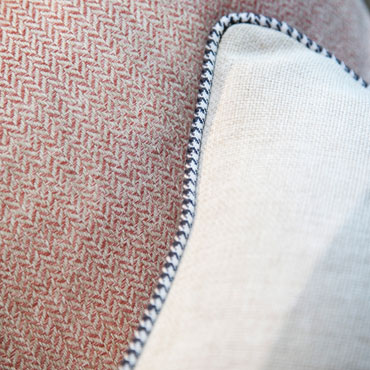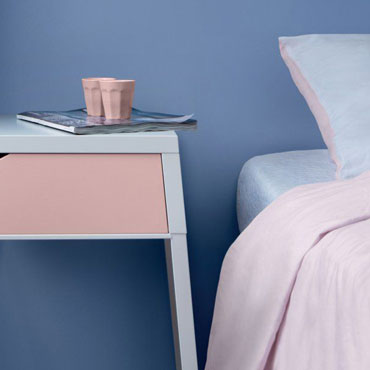 Clockwise | via StripedCherry | Glant - S/S13 Collection | via Marie Claire Maison | Brochier - Sole Collection
We could not talk about colours without mentioning Pantone's Colour of the year and this year we have been spoilt with not one but two colours;
"Joined together, Rose Quartz and Serenity demonstrate an inherent balance between a warmer embracing rose tone and the cooler tranquil blue, reflecting connection and wellness as well as a soothing sense of order and peace"
From fabrics and wallcoverings to leather and decorative accessories Altfield have your new year colour options sorted. Pop by our showroom or alternatively contact your rep to view our newest collections. We are looking forward to seeing what the interior design world create with these exciting new palettes!