With the evenings getting brighter Spring is definitely on the way and with it new collections from our brands. We take a look at the these newest offerings and the inspiration behind the designs...
Alcantara | Following on from the launch of Acqua, which took its inspiration from water, this season Alcantara introduce Terra; influenced by the Earth and more specifically the theory of supercontinents. 8 refined designs use Plisse, tricot, laset-cutting, lamination and embroidery to narrate the evolution of the Earth's crust, from incandescent liquid rock to the formation of solid ground. Alongside a colour palette ranging from neutral to green to the warmest earth tones there are unexpected touches of kiwi green, beetroot red and white. Alcantara also introduce four new colours - "Silica", a pure white; "Malachite", a forest green, "Amaretto", a lava orange and "Garnet", a gemstone red, which generate bold contrasting designs. Terra is a collection that embodies sophisticated and understated luxury for upholstery and decorative details.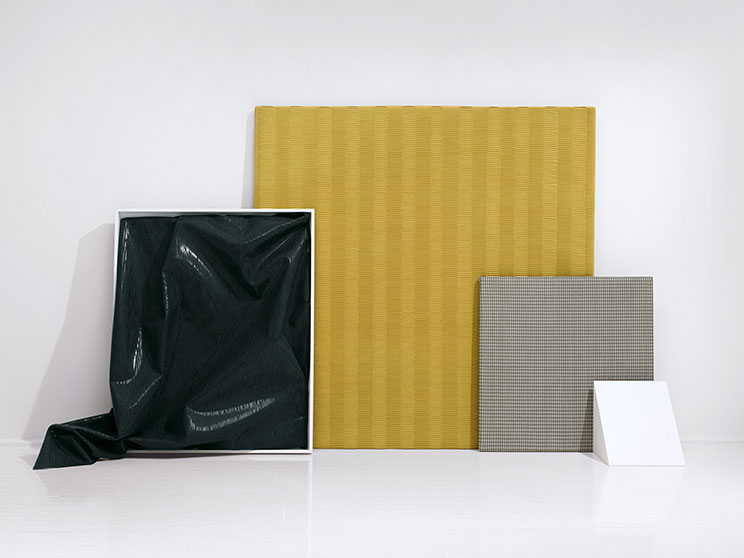 From Left to Right | Alcantara - | Pangea | Ur | Nuna
Brentano | Fresh from their 25th anniversary, textile house Brentano starts 2016 with the Cornerstone collection; comprising of strong, statement-making designs. The new collection of 21 residential, hospitality and contract textiles embrace colour, pattern and materials in the dramatic, inspiring and uniquely Brentano way.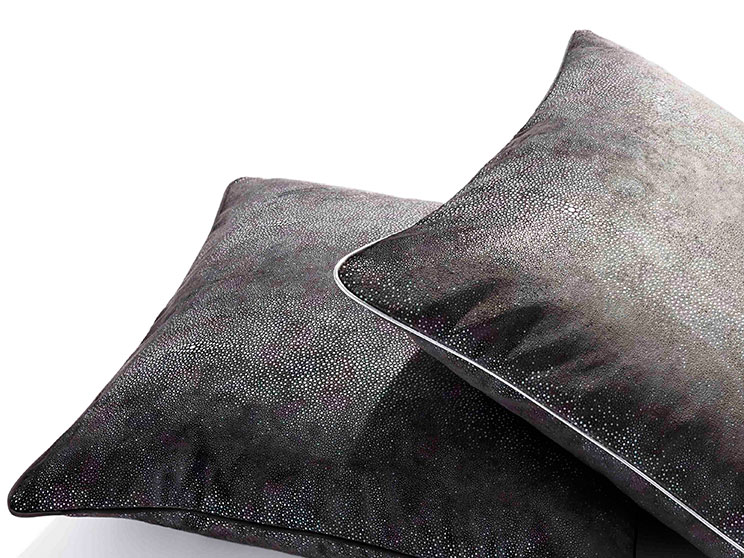 Brentano | Zigrino
From A(mbrosia) to Z(igrino), the Cornerstone collection pairs rich materials with bold patterning.
Brochier | Regina continues the stylistic trend sketched by Brochier in recent years, more and more recognizable as an editor of high-end textiles.
New patterns are proposed in both print and jacquard made with such skill as to be indistinguishable from one to the other. Chanel inspired weaves made from the finest yarns as well as beautiful silk stripes and refined Treviras; with the softest hand, offer the possibility to decorate the house perfectly and harmoniously with coordinating hues.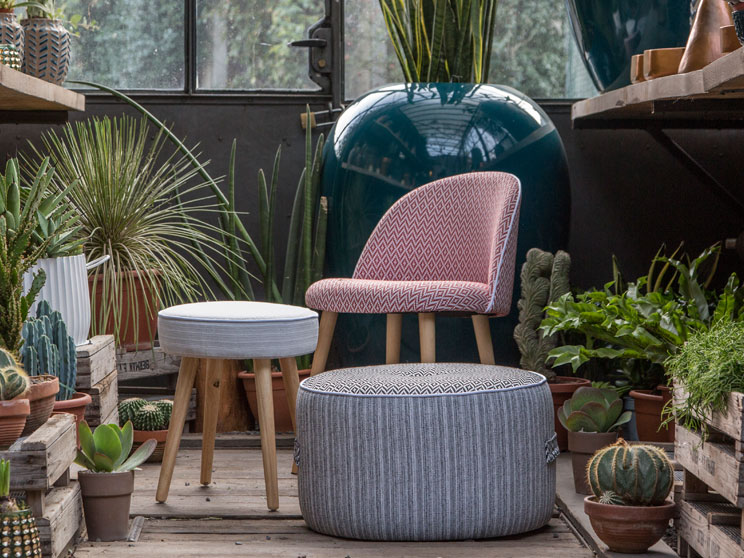 Brochier - | Re & Principe
Regina proposes two new irresistibly chic outdoor fabrics with innovative colourations and geometrics. Brochier's extremely soft and high performing fabrics are perfect for introducing charm and elegance into patio and garden spaces; terraces, decks or pools areas where the outdoors becomes a natural extension of the interior decor.
Keep an eye out for Part 2 of our new collection posts coming soon.