January at Altfield has always been an exciting time of year. January means new collections from all of our brands. January means our annual trip to Paris Deco Off... A chance to see new collections and the designers that created them; there really is nothing more inspiring!
This year January did NOT disappoint. From Brochier's tropical oasis in the heart of Saint Germain to Pollack & Weitzner's chic Parisian apartment, our brands pulled out all the stops!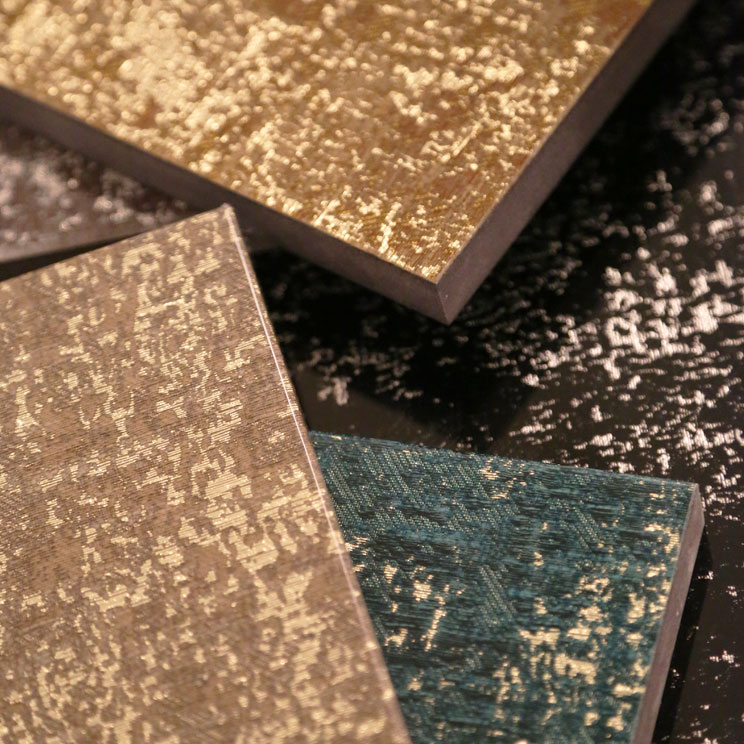 First up on our trip was TheSign, the masters of variety and glamour. Not only can you match your armchair to your walls for a contemporary twist on toile de jouy but now your table top as well, with the release of their fabrics encapsulated in Resin.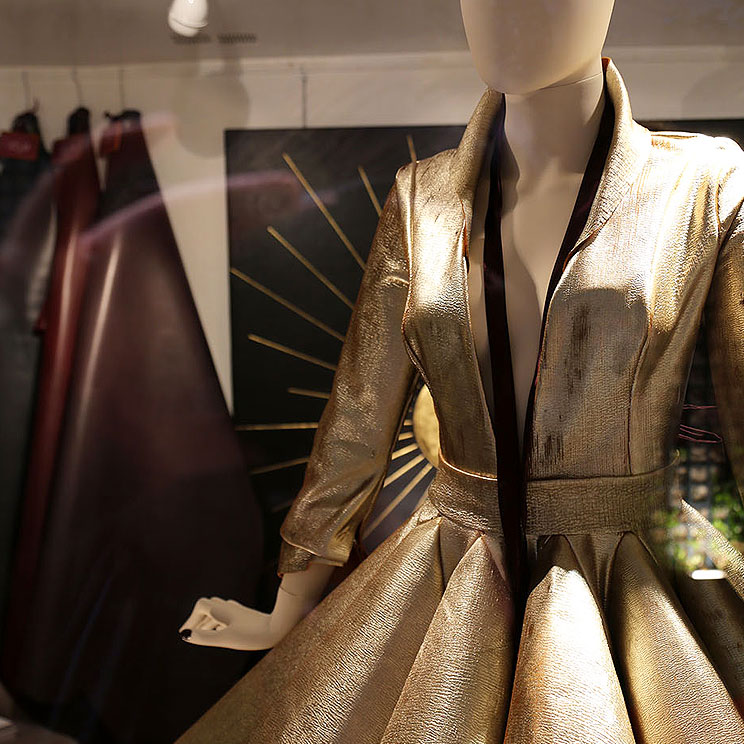 We then headed across the courtyard to Moore & Giles with the launch of their Couture Calf and their delightful mannequin - Moira Giles dressed in Finesse. Couture Calf is made by a tannary that has been crafting the world's finest calfskin hides for more than 160 years! Calfskin's tight grain and supple hand make the world's finest shoes, gloves and bags and now for the first time Moore & Giles is exclusively offering Couture Calf for the home.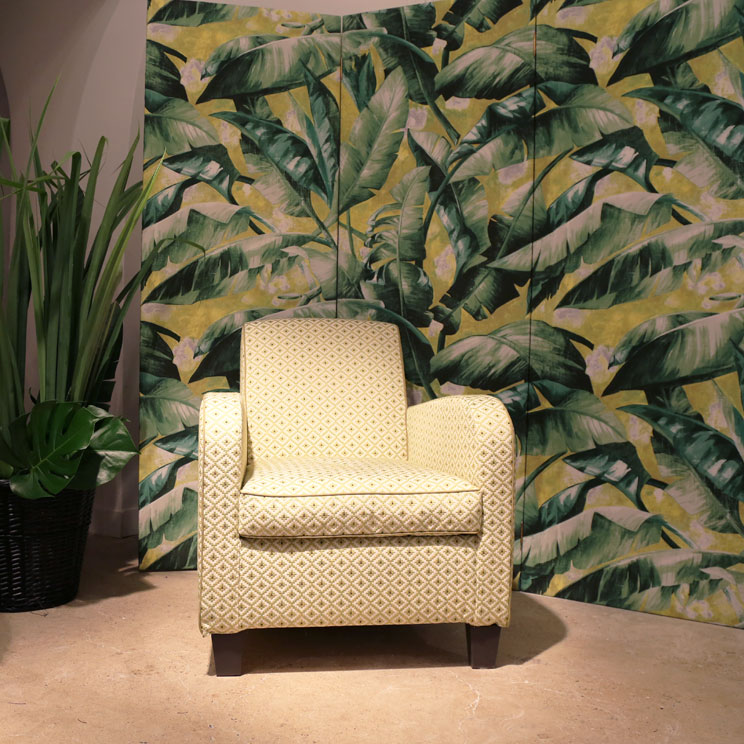 Brochier offered us a tropical paradise, we were transported from the bustling streets of Paris to a luscious rainforest, full of brightly coloured palm prints and exotic weaves.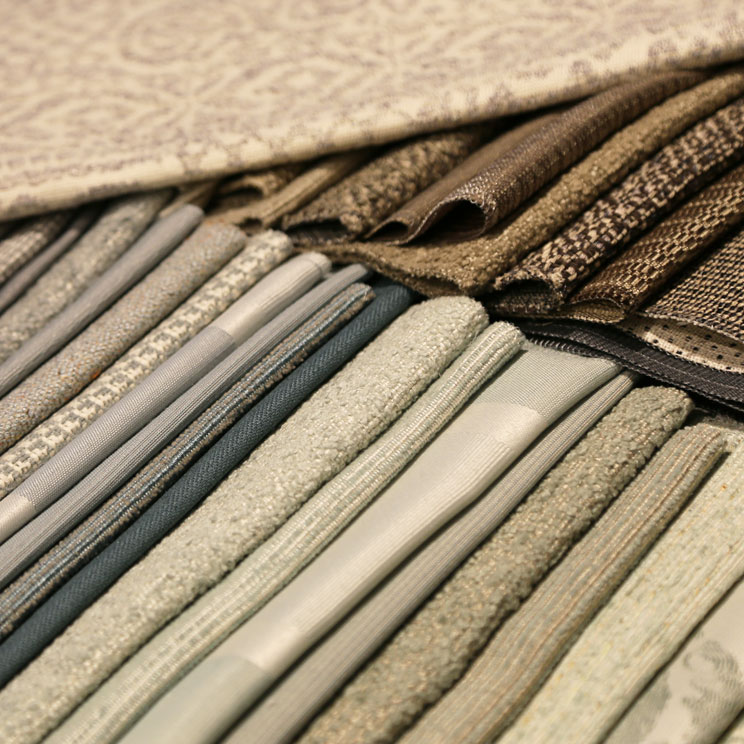 Glant never disappoints, this year adding a plethora of textures in fresh spring colours to their line. From twisted multi-coloured wovens to luxurious ribs the range caters to every interior.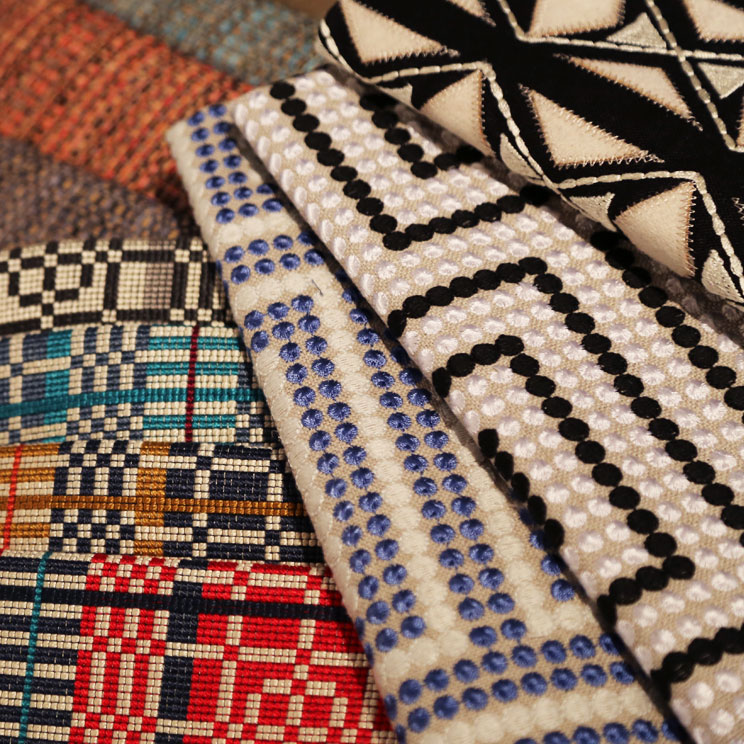 Next we headed off the beaten track to Pollack & Weitzner in their stunning Parisian apartment. Pollack was a master class in the history of Americana weave but their playful use of colour and technique gave this traditional craft a very modern twist.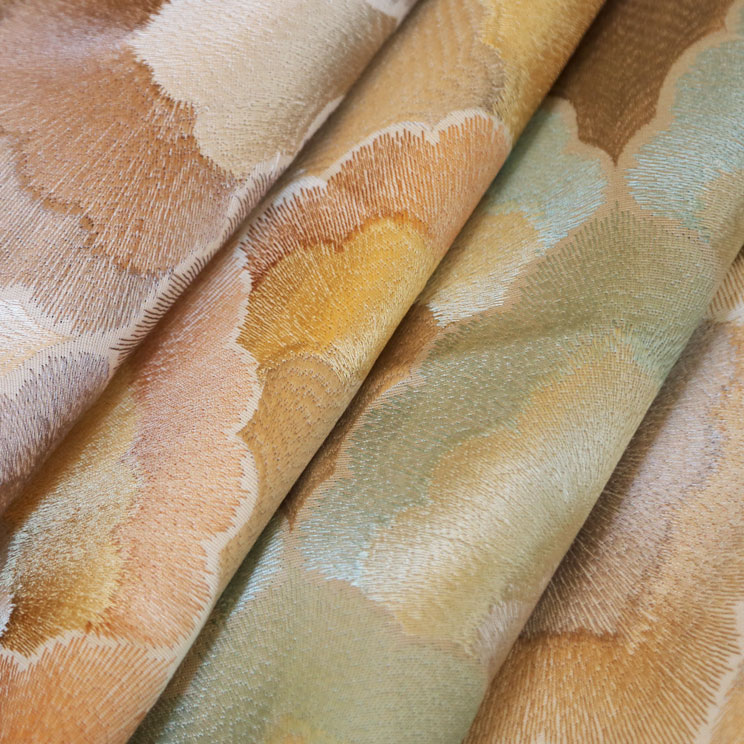 With fashion designer Paul Pioret as their muse for this collection, Weitzner offered an elegant palette of texture and pattern with an oriental undertone.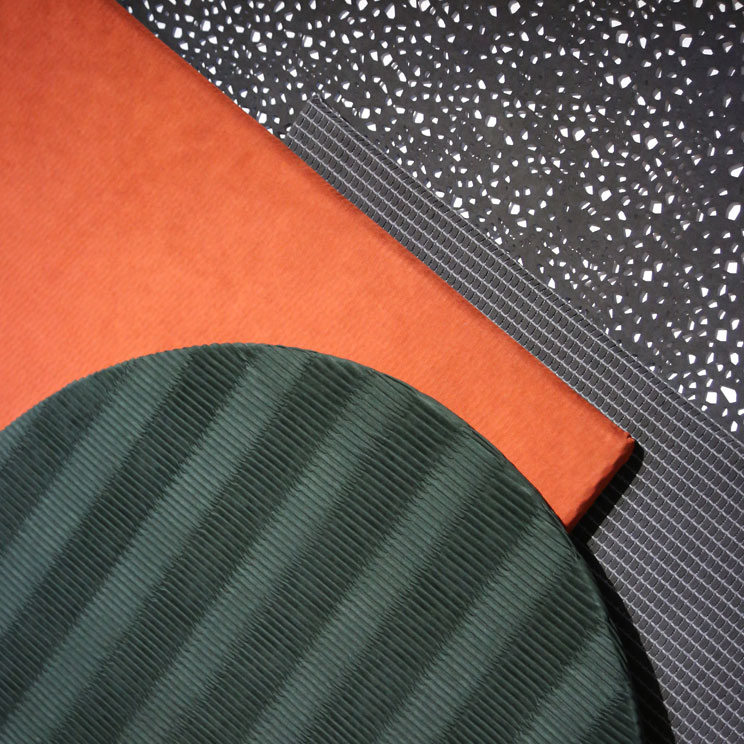 Lastly we headed to Alcantara, who used the latest technology to create a truly innovative and usable collection – Terra. Plissé, tricot, laser-cutting, lamination and embroidery were used to narrate the evolution of the Earth's crust, from incandescent liquid rock to the formation of solid ground. 
We had a great time seeing all the new offerings from our brands and learning the inspiration behind them, we can't wait to share them with you; with new collections arriving into the showroom daily make sure you pop in or alternatively contact your rep for a visit!