Last week the Surface Design Show took up it's annual residence at the Business Design Centre, Islington... and it had to be the best one yet! Full to the rafters with the newest innovations in surface design from around the country (and beyond).
Around every corner was another company pushing the boundaries of surface design and Altfield was no exception, showcasing the newest collections from 8 of our internationally renowned brands. From patina-ed bronze and mother of pearl to the most luxurious calf skins, our brands offered a huge diversity of product and style. With exclusive sneak peeks into the latest collections from Innovations and Weitzner (both launching within the coming months) it was not to be missed.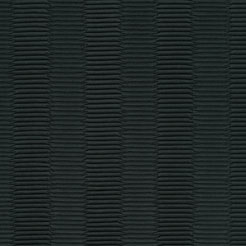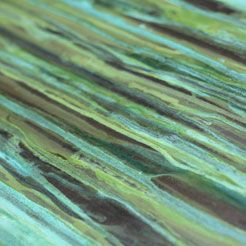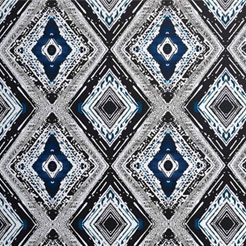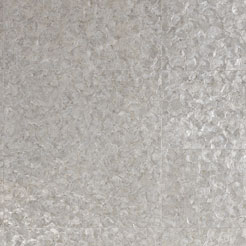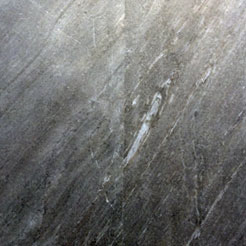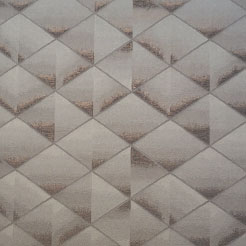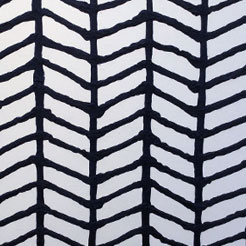 Clockwise from top left | Altfield Stand 344 (image via @WofInteriors twitter) | Alcantara - Ur | Assemblage - Cupric | Moore & Giles - Papillon | Weitzner - Ives (a sneak preview of their new collection launching March 2016) | TheSign - Spectre | S-tilestone | Innovations - Rangoli (another super sneak peak launching later this month) | Maya Romanoff - Mother Of Pearl On The Half Shell 
Surface Design also gave us a chance to mingle with other designers in our field and hear about the products they create. Our top picks from this year's show included Evan James Design who craft interactive sensory wallcoverings and unveiled a new collaboration with SAM labs to use light as an extra dimension to their designs. Caroline Hough created surfaces using the natural qualities of timbre combined with resin whilst Solomon & Wu mixed contemporary design with traditional mouldings.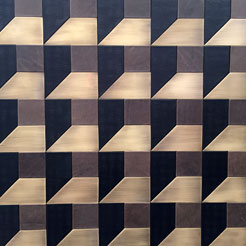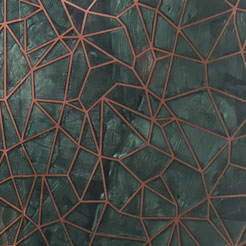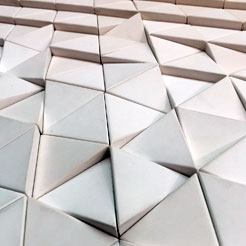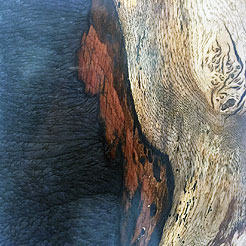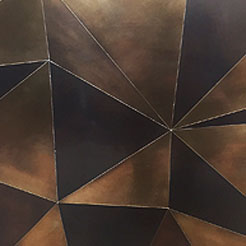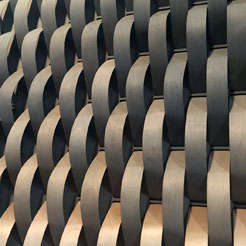 Clockwise from top left | Loco Design - Pintark | Solomon & Wu | Giles Miller Studio | Evan James Design | Rupert Bevan | Caroline Hough Design 
With the show growing every year we can't wait to see what next year brings!