Following on from our last post, here's Part 2 of our new collections round up...
Glant | Introduce their Spring 2016 Collection, an offering of handsome solids, tweeds and patterns in both new textures and colourway additions to successful existing constructions. The colour palette is chic and fresh, from warm and cool neutrals to lovely bright hues for furniture, windows, bedding and accents.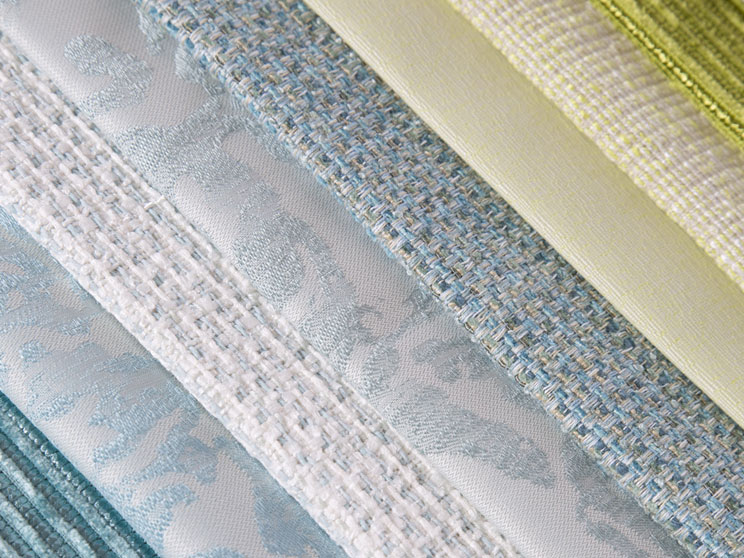 Glant | Spring Summer 2016 Collection
Innovations | For February 2016, the Innovations Design Studio assembled a collection inspired by their travels, especially in India, and the aesthetic exchange between the East and the West that developed in the 18th century. Vivid colours, patterns and textures - and nostalgia for natural materials and traditional craftsmanship - are the experiences that the 10 new wallcoverings share.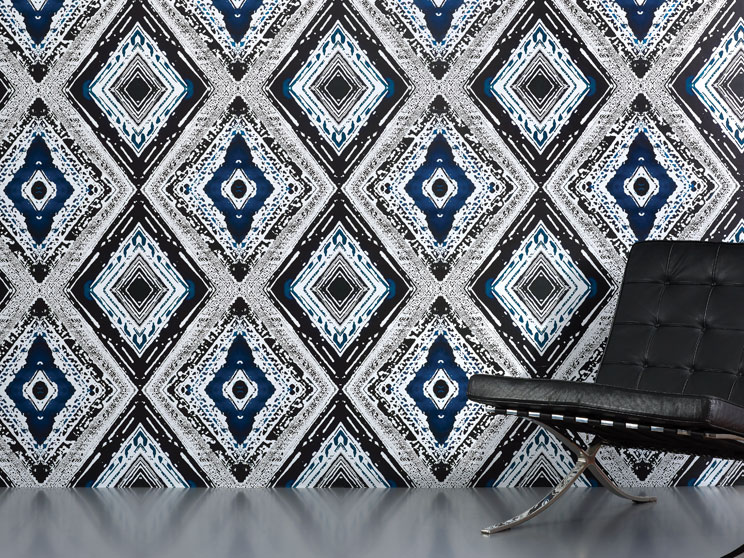 Innovations | Rangoli
Maya Romanoff | Extraordinary Surface Materials - Maya Romanoff's Spring 2016 Collection introduces new wallcoverings in MAYA's most opulent collections; Mother of Pearl and Beadazzled glass beads, along with new additions to MAYA's most durable and accessibly priced collection, Type II 54" Vinyl.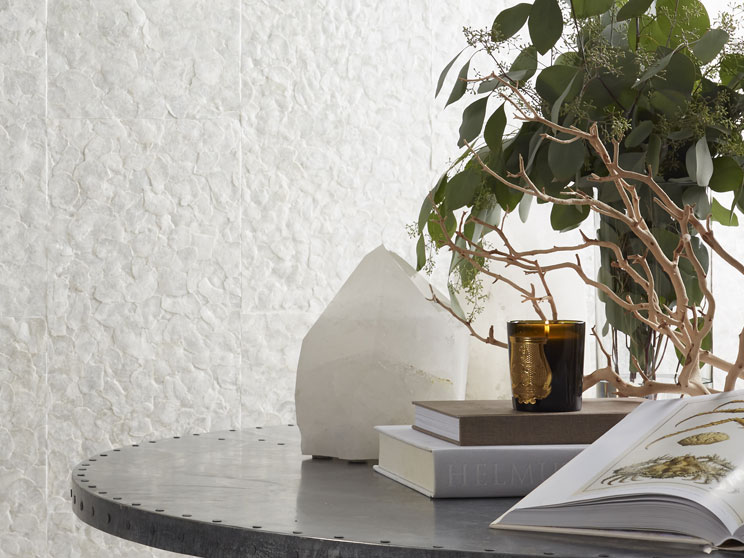 Maya Romanoff | Mother Of Pearl on the Half Shell
Moore & Giles | Taking their cue from the world of haute couture this latest collection pays tribute to the most sophisticated silhouettes found on the runway and were designed to bring a high fashion perspective to upholstery, helping designers infuse interiors with timeless style and refined elegance.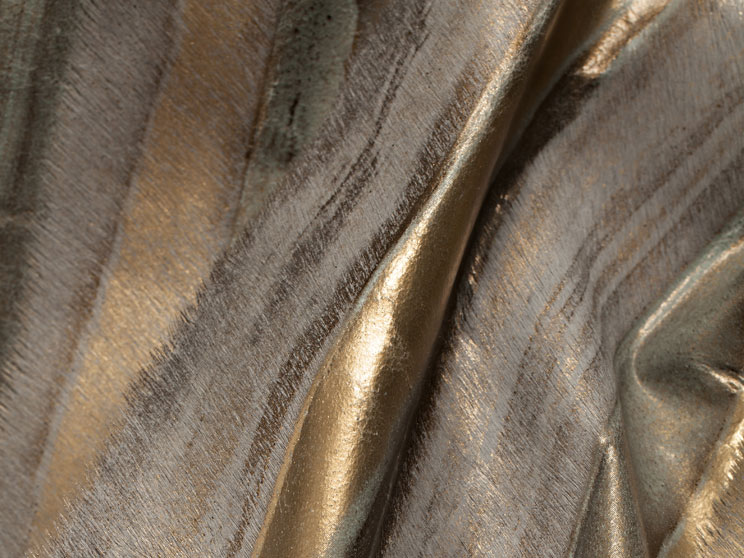 Moore & Giles | Valentino
Look our for the last installment of our Spring/Summer collections coming soon...