The final installment of our Spring/Summer 2016 collections...
Pollack | Weave On is comprised of twenty-six exclusive new designs guaranteed to perform in style.  Included among the many showstoppers of the collection is its namesake, an upholstery-weight design featuring a fresh take on a vintage pattern, that truthfully expresses a classic aesthetic with an updated flare.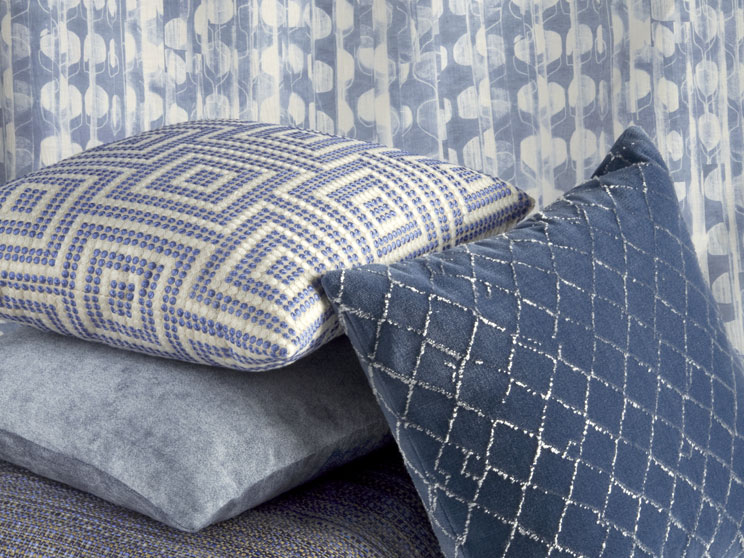 Cushions clockwise bottom left | Sergio |Speckle |Eliza |Taza | Background - Chime
TheSign | The masters of glamour and variety.  From voluptuous mohair and viscose velvets to striking three dimensional geometrics the collection encapsulates luxury in its purest form.  With a diverse selection of textiles and wallcoverings designed to match your armchair to your walls for a contemporary twist on toile de jouy, Thesign continues to interweave luxurious finishes becoming a force in glamourous interior products.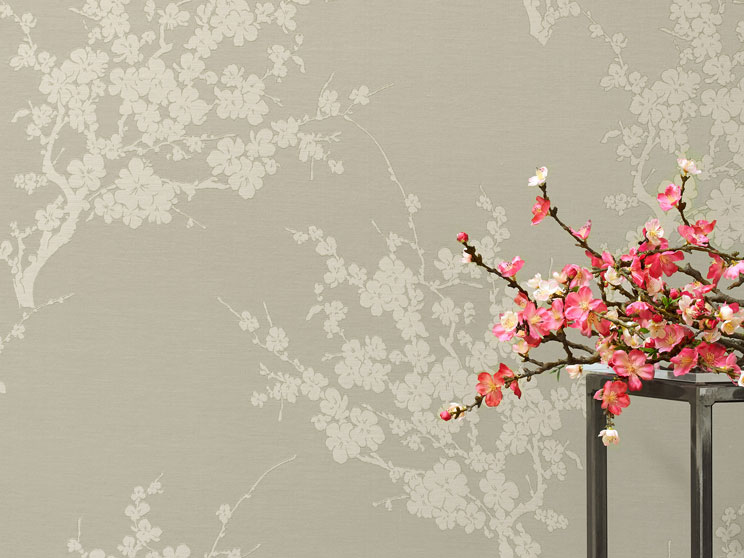 TheSign | Cherry Blossom
Weitzner |The latest collection draws inspiration from the designs of twentieth century French fashion designer Paul Poiret.  Known for introducing the modern silhouette that liberated women from their corsets in the 1920's, Poiret imbued his clothes with a theatrical flair and a keen use of pattern and textile techniques.
Weitzer | Poiret As Muse Ad
This season's offerings include sumptuous, couture-inspired textiles and wallcoverings, as well as new introductions of Weitzner Indoor/Outdoor fabrics and Weitzner Perform Clean Vinyls.
We hope you enjoyed our round up of this season's new release, with so many beautiful designs from all our brands we already can't wait to see what Autumn/Winter has in store!