Katherine Spencer-Matthews
Via Moore & Giles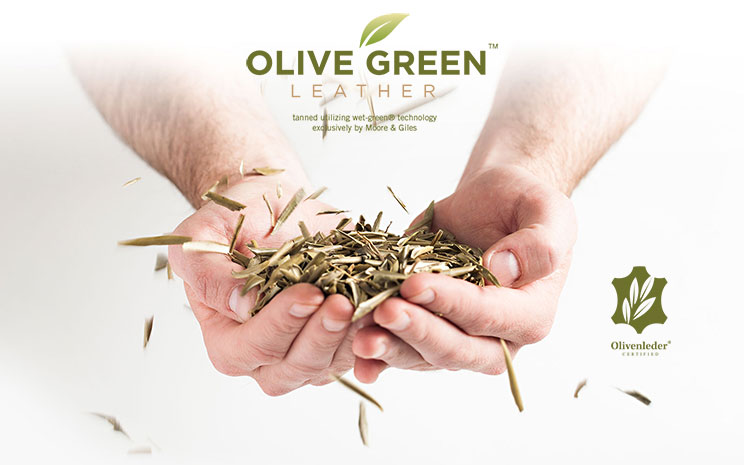 Your concern is finding a product that meets your project's sustainability efforts and at the same time matches up with your design sensibilities. Until now, there has not been a beautiful, soft and colourful option in the world of high-end leather. And in the evolving world of leather tanning there is not a true mineral-free option that:
uses a true natural byproduct to tan the leather

requires less water and energy to produce
Chances are you would love to bring the luxury of leather into your project. You understand its natural origins and appreciate the fact that leather also is an amazing byproduct of the beef industry. Nothing wears, ages and lasts quite like leather and that is the most basic of sustainability stories.
For years, we've searched to create a leather offering for designers that is truly sustainable - from the animal to the tanning process - and now with Olive Green Leather exclusively from Moore & Giles, the option exists. Olive Green Leather is tanned with a 100% organic tanning agent made of purely aqueous olive leaf extract. These olive leaves are a byproduct from olive production.
MOORE & GILES' OLIVE GREEN LEATHER IS THE MOST SUSTAINABLE LEATHER AVAILABLE - FROM START TO FINISH: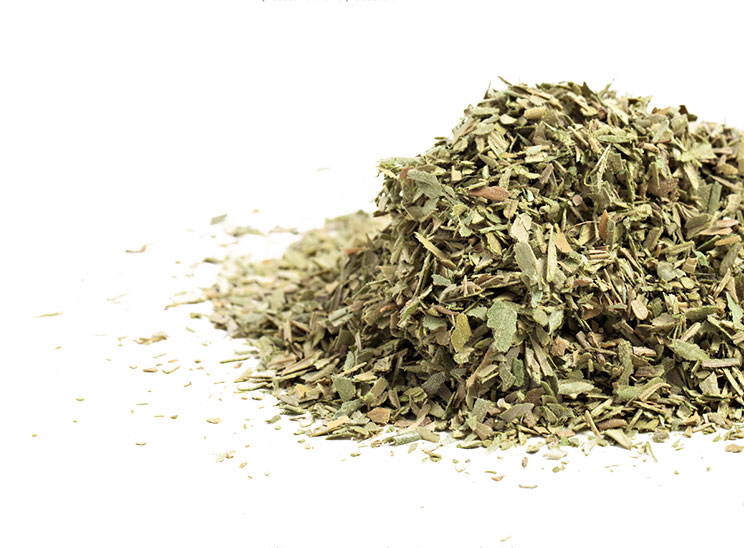 The Hides 
Tanned in Europe on South German hides
Hides are delivered fresh (hides are chilled instead of wetsalted)
Environmental standards of the tanneries are rated GOLD by LWG (Leather Working Group)
The Tanning
Olive Green Leather uses 100 percent natural wet-green® technology in the tanning process to achieve mineral-free tanning
wet-green® tanning extract is made from fallen olive leaves, much like making tea
These olive leaves are a byproduct of olive production. Traditionally they are burned and now their collection in the Mediterranean region creates a sustainable wage for many adults
wet-green® received a cradle to cradle™ GOLD certification and enables the production of biodegradable leather
wet-green® received a PLATINUM Material Health Rating
Olive Green leather is tanned with wet-green® - a globally award winning technology:

Cradle to Cradle product innovator Award 2015 | SEA – Sustainable Entrepreneurship Award 2015 | Launch Nordic Winner 2015
"Our tanning agent is recovered from the leaves of the olive tree by using a method similar to brewing tea."

-Thomas Lamparter, wet-green® GmbH
Olive Green Leather is perfect for furniture in residential & commercial/public areas, automotive and aviation.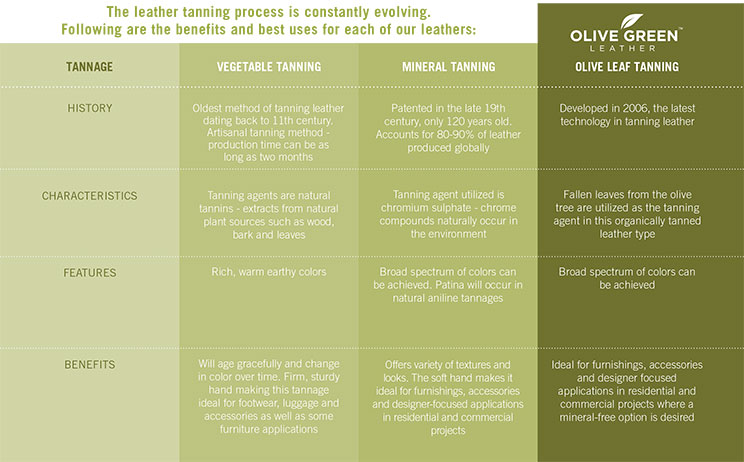 Introducing Eden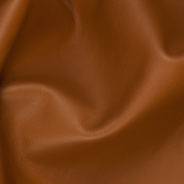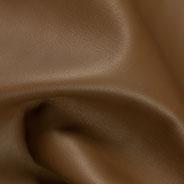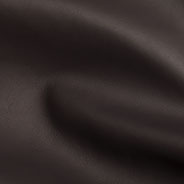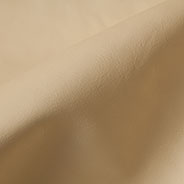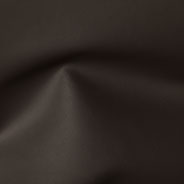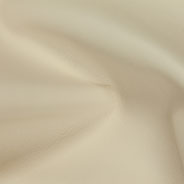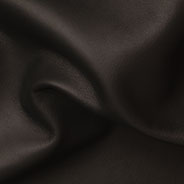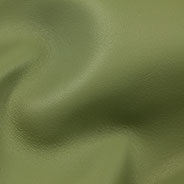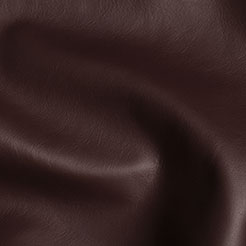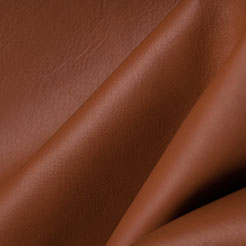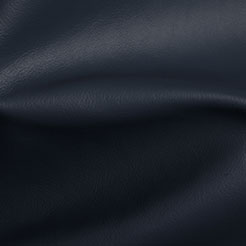 Colours | Row Top to Bottom, Left to Right | Acorn | Bark | Dove | Eggshell | Fossil | Glacier | Lava | Moss | Mulberry | Ochre | River
For samples please email; Showroom@altfield.com
You can find all this information along with the full Moore and Giles leather range over on their website - CLICK HERE