Katherine Spencer-Matthews
Innovations' 9 new wallcoverings explore the beauty of the natural world. Inspired by geology, from quarried stone to seismic waves, the October collection includes durable vinyls, natural textures and hand-crafted works of art.
Breccia layers frame after frame after frame of visual texture onto the wall—or ceiling. The hand-painted, hand-assembled collage of paper squares comes in four metallic colours, each named after a type of brecciated marble. From silver-lined Pernice to dark Nouvelle, the exclusive, 36 inch-wide wallcovering adds a unique, artistic touch to high-end residential and hospitality interiors.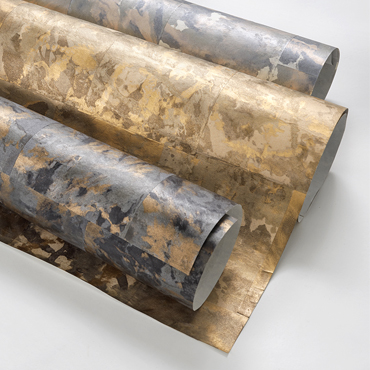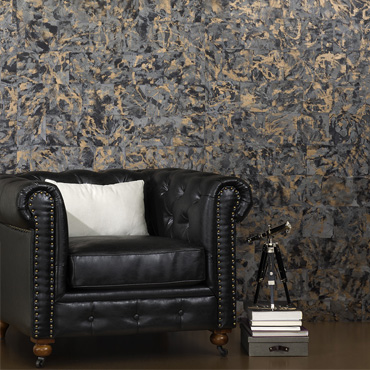 "As artists, we're interested in the handmade," says VP of Sales Michael Freedman. "We're working with artisans to create hand-painted products, to create art"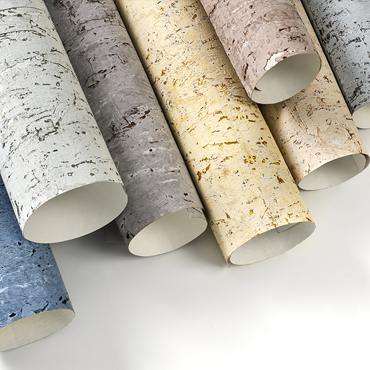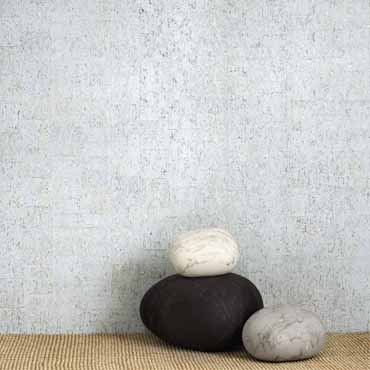 Marbled Cork layers materials - and colours - in an innovative way. The cork wallcovering undergoes a traditional gravure printing process, but with an innovative roller instead of an engraved cylinder. Pigments flow across the surface of the cork in a matte, marbled pattern that introduces a palette of pastels for interior walls.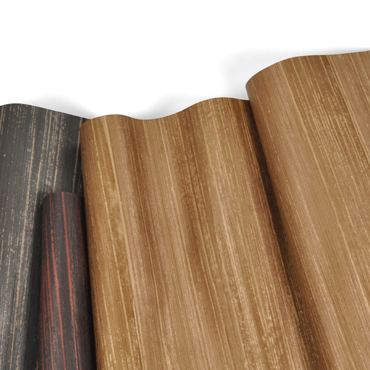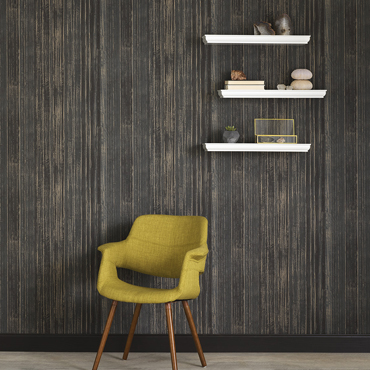 Designed for durability, new Type II vinyl wallcoverings like Cambria have both broad appeal for hospitality, commercial and residential interiors. Cambria takes its nuanced texture from the vertical ridges of quarried stone with subtle embossing, streaked colours and a palette of earth tones.
To view the newest releases from Innovations pop into our showroom or request a visit from you sales representative.