This year's Paris Deco Off was the perfect start to 2017 for Team Altfield. Full to the brim with inspirational design we couldn't wait to share what's heading to the showroom in the coming months!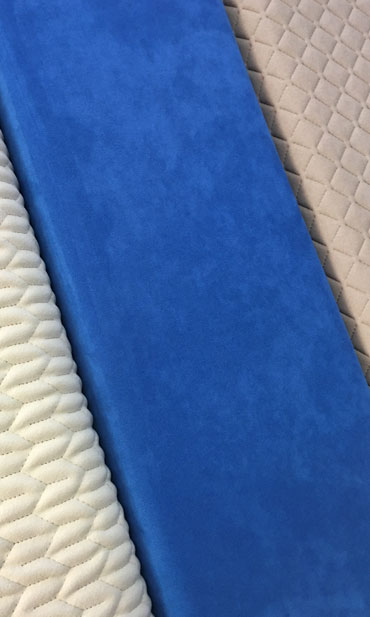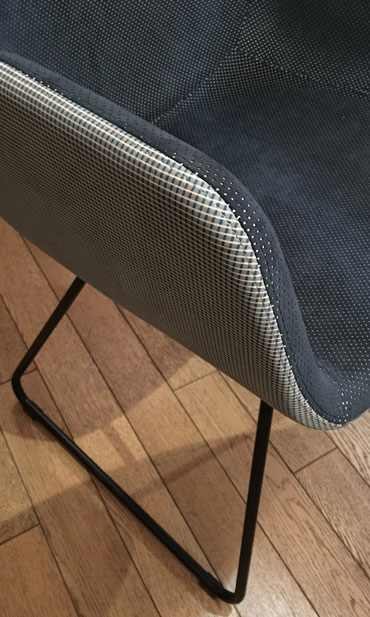 Alcantara introduced their new interiors collection - Wanderlust, as a delightful pop up tea room. Alongside delicious sweet treats visitors could find their newest designs in collaboration with Sebastian Herkner. The collection included four new colours to the Alcantara palette; Salmon Pink, Sanguinello, Bowling Green & Ultra Umber, all transformed into unique designs inspired by the impressions left by travelling to new and unfamiliar lands. Embossing, transfer printing and quilting were just some of the techniques used in this exciting collaboration.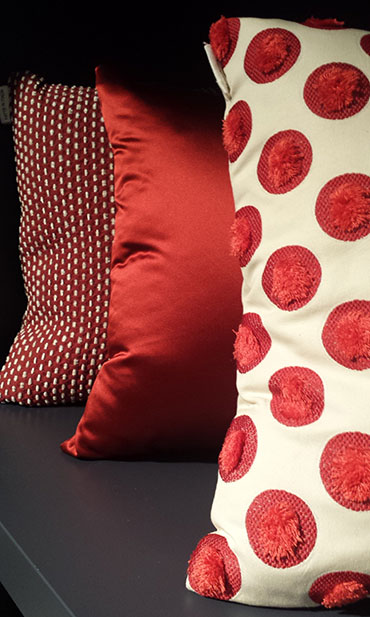 Brochier transformed their pop up showroom into a tropical paradise - complete with birdsong, to showcase the Solida collection. Full of playful patterns and vibrant colourways this is not to be missed! Split into four distinct categories - Classic, Country Chic, Tropical & Flower Pop - the collection is a celebration of historical textile techniques.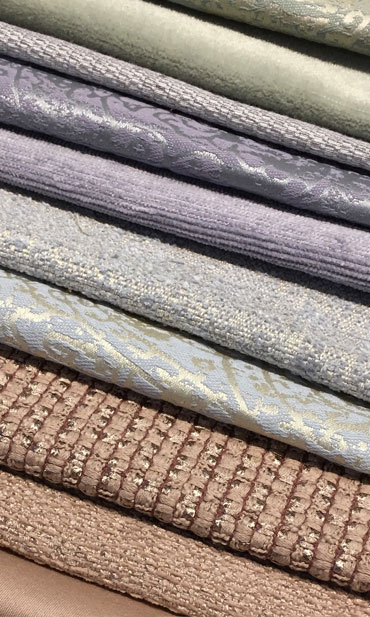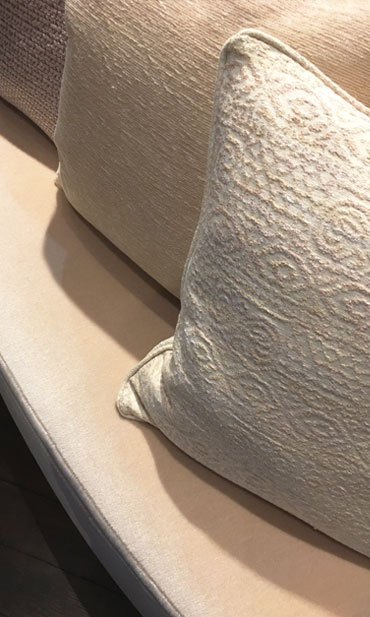 From subtle and romantic to punchy and playful Glant's Spring 2017 release was all about colour. The exceptional quality of Glant fabric's shone though in textures of satin, mohair, chenille and boucle.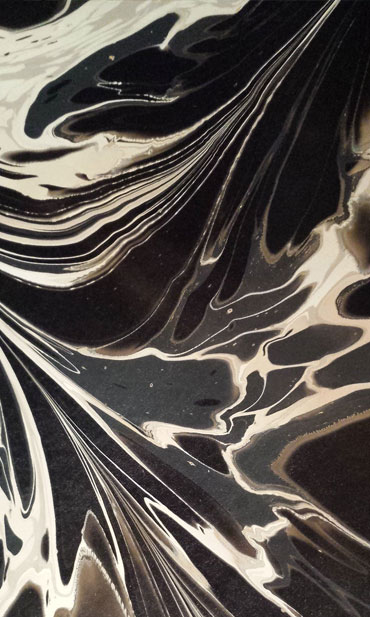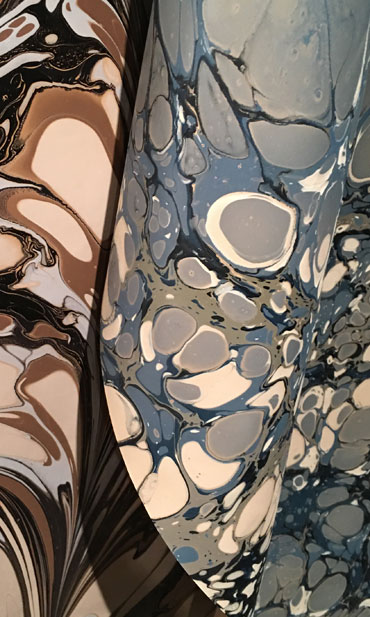 Alongside the natural quality of leather for which the company is known, Moore & Giles showcased the endless design possibilities leather creates. Included in the showcase were exquisite hand marbled hides by Rule of Three and delicate cut work from Helen Amy Murray. With exciting new additions to their Olive Green line on the way soon, Moore and Giles continue to push the boundaries of leather design.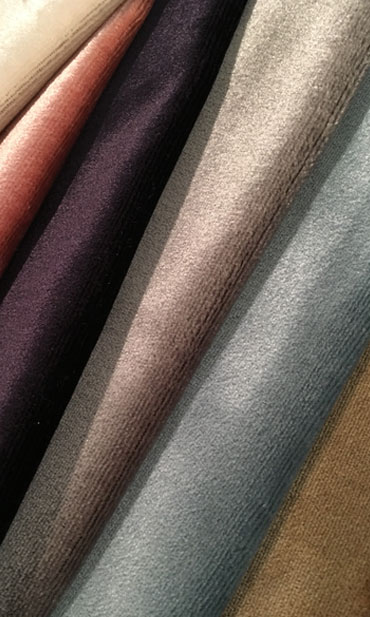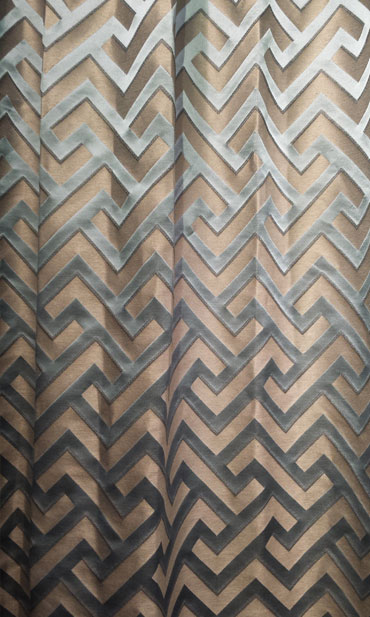 TheSign continue to create sumptuous textures for the home with the launch of their Spring/Summer 2017 collection. A palette of jewel tones compliment rich velvets, satins and sheers, with statement art deco inspired patterns for both the wall and sofa.
With more exciting collections on their way 2017 is set to be a inspirational year of design at Altfield.