There have been some exciting changes at Altfield over the past month, not only have we moved into our pop up showroom in design space whilst the Design Centre expands but we have also welcomed a new brand into the Altfield family! 
We are proud to introduce you to KOHRO...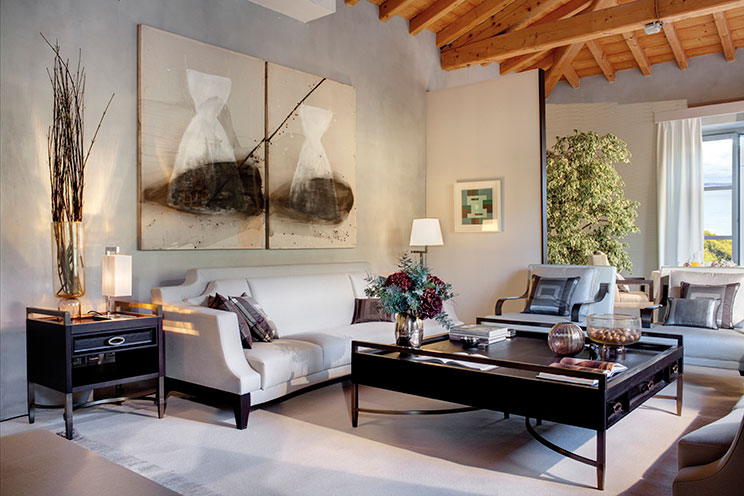 Specialising in double width fabrics, Italian brand KOHRO fuses nature, art, design, craftsmanship and technology creating quality products for the interiors market.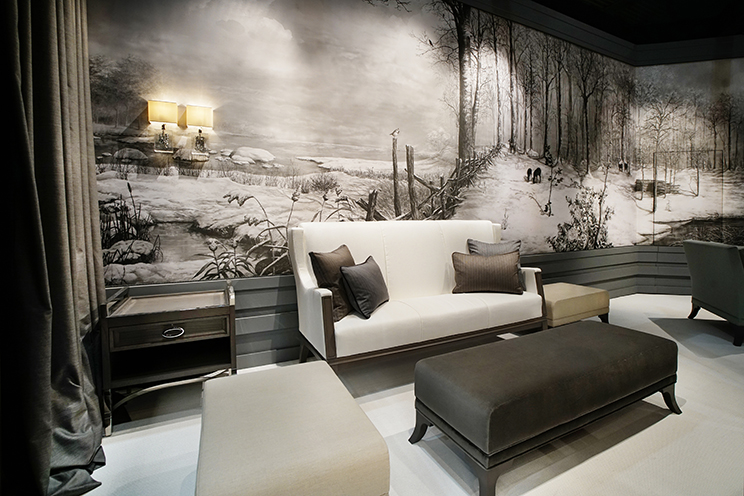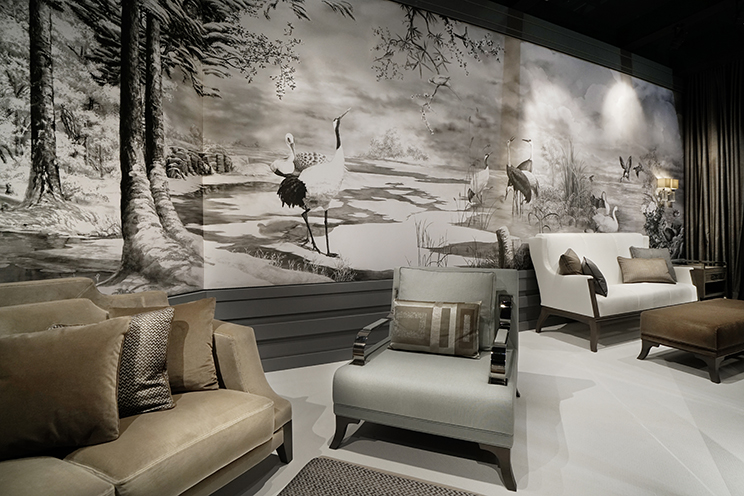 Creativity | KOHRO fabrics capture and convey inspiration. What sets the KOHRO collection apart is its ability to capture the most intimate relationships between Nature and Culture, its desire to finely weave together inspiration from the natural world, with art and the most advanced technology. The Group historical textile archive - with more than 26,000 drawings - is an unparalleled source of creativity and textile culture to draw upon.

Production | From spinning, to weaving, finishing, and printing KOHRO's fabrics are finished to the highest quality. Production excellence for KOHRO lies in the full control over the entire textile chain, coupled with strong skills in product development and continuous investments in state-of-the-art technology such as the latest releases in textile CAD and the most advanced weaving looms for sampling and colour variation. Weaving and finishing processes, all carried out in Italy, use eco-friendly and non toxic products in compliance with REACH regulations. With technologically advanced production designed to weave double width fabrics (260-300cm wide) highly efficient computerized manufacturing and logistic systems enhance vertical production and provide tangible benefits in terms of quality and timing.

Quality | KOHRO fabrics use only the finest natural raw materials: European linen, silk, Egyptian cotton and cashmere that are hand picked at the source and worked carefully under a strict quality control system throughout the entire production process. This is how the best natural fibres and the most innovative blends are transformed into unique and fine fabrics.

The company has an internal laboratory equipped with high-tech tools: testers to verify yarn consistency and strength, spectrophotometers to check colour tolerance after dyeing, and a Martindale machine to test resistance to abrasion and pilling. All fabrics are also carefully checked immediately after weaving and after dyeing, in order to provide customers with the finest product.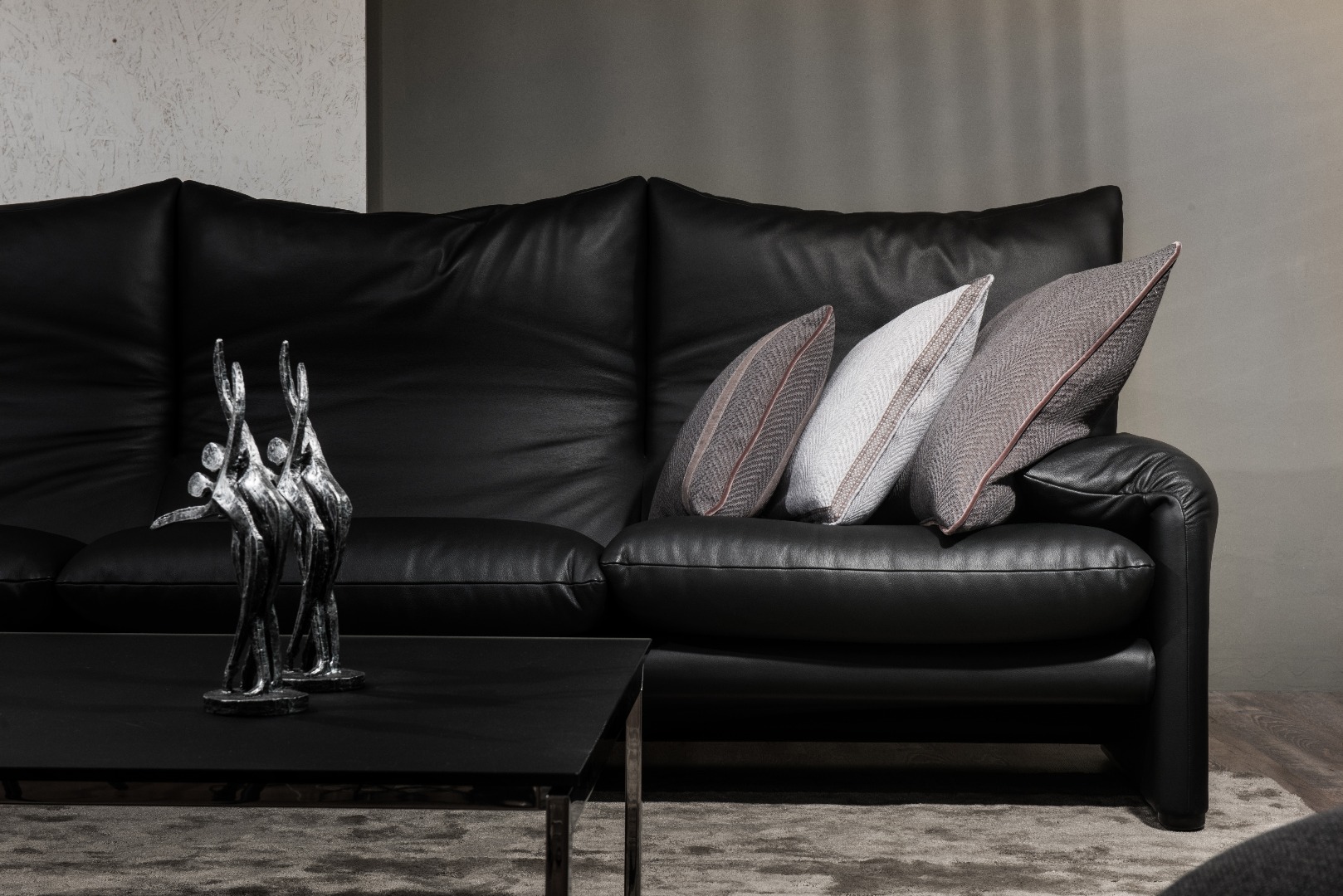 To see the full collection from KOHRO pop by our showroom (Design Space, Third Floor, South Dome) or contact your rep to arrange a visit!