Every wallcovering in our showroom has a story to tell. In this blog post we explore the beauty of handmade and the craftsmanship and inspiration involved in creating luxury handmade wallcoverings, from the sourced materials to the refined skills needed to make these unique products.
MAYA ROMANOFF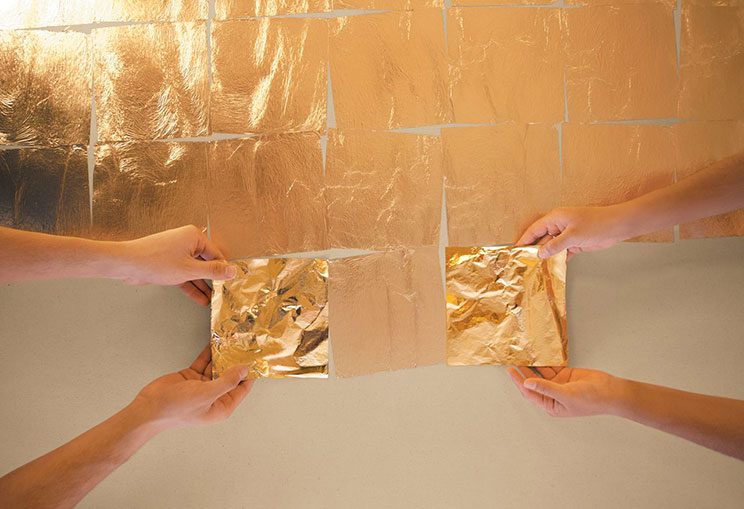 Maya Romanoff is a company of makers. 
Their inspiration comes from the materials themselves. Each new design draws from the innate beauty and unique characteristics of the material whether it be wood, glass beads or gold leaf. They always try to stay as close to the material as possible; they do not cover it up with heavy colours or finishes, but rather enhance the natural beauty. The heart of Maya Romanoff is in their Chicago studio/factory. Artisans hand-paint, inlay and finish tens of thousands of yards of wallcovering per year. As makers since 1969, their guiding mantra from Maya himself is, "It's got to be beautiful."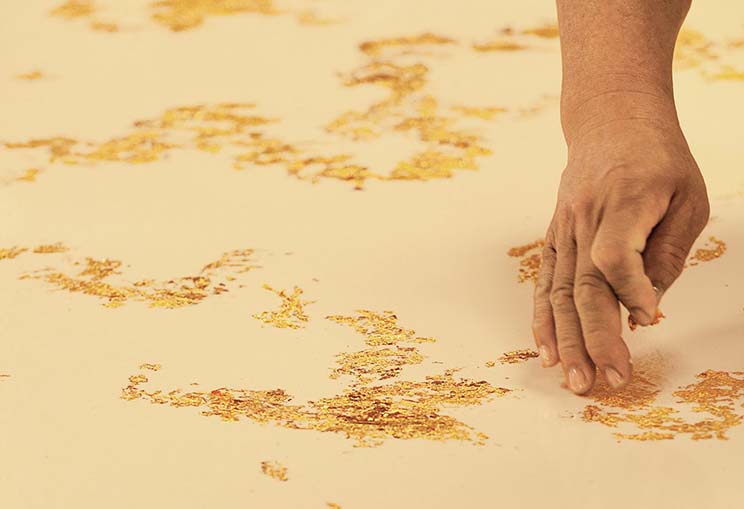 WEITZNER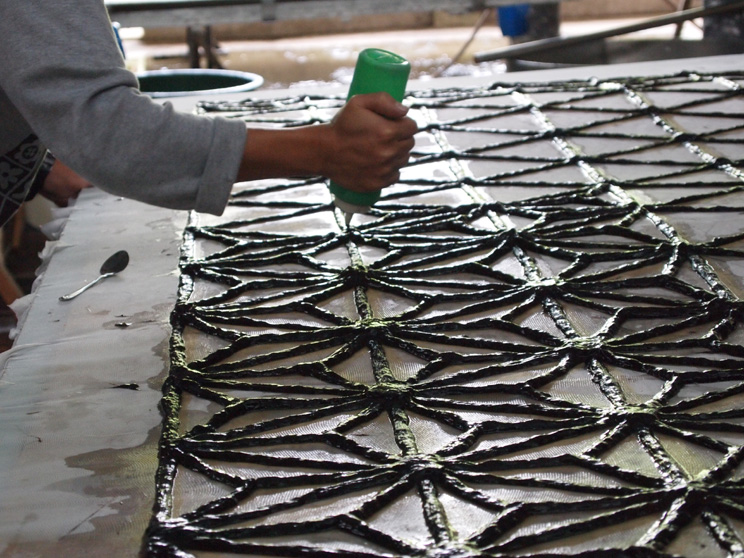 "Design possibilities are abound when the product itself is a work of art"
Weitzner Handmade is committed to preserving the time-honored techniques and artistry of those who make a product by hand. With every intention that traditional skills will not merely survive, but thrive alongside their modern counterparts. Weitzner work with artisans around the world to provide a contemporary marketplace for their soulful products.
You can read our blog post on the making of these unique wallcoverings - HERE
INNOVATIONS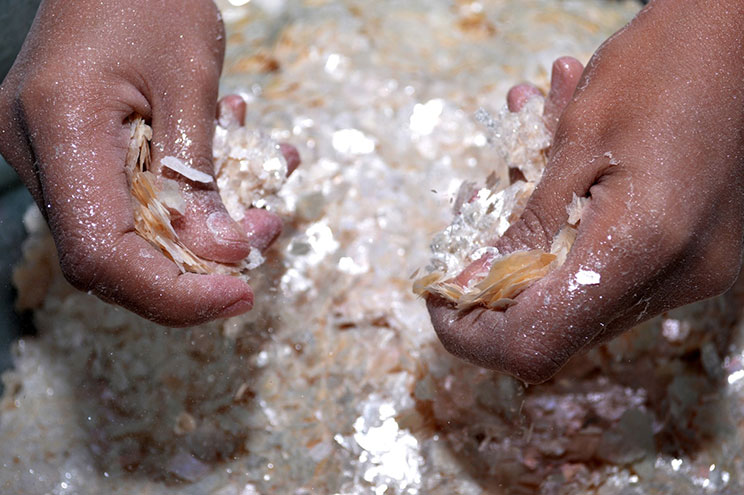 A design-driven, family-owned company, Innovations in Wallcoverings, Inc., has been creating unique solutions for interiors since 1975.
Their Design Studio, based in New York City, collaborates with artisans around the world to develop curated collections of handmade wallcoverings from a wide variety of natural materials such as mica, wood & banana bark.
Visit our pop up showroom (Design Space, South Dome) to discover our extensive range of luxury wallcoverings.